There's no doubt that digital marketing is one of the best forms of advertising & promoting your business.
It can be a very cost-effective way to reach a huge audience of potential customers & clients, however, there are some very common mistakes some business owners make – and they may not even know!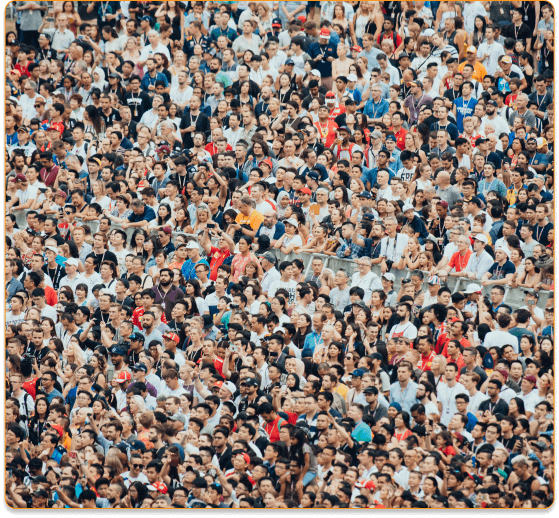 Targeting a very broad audience
When asked about their target audience, some of our clients have expressed that "Everyone!" is who they would like to target.
While there are certain things that everyone needs (think food, clothing, transport) even these industries work hard to identify their target audience to avoid trying to be everything to everyone. They've spent the big bucks to work out that it isn't possible or very cost-effective.
One easy way to identify who is your preferred target audience is to analyse your current customer base. Are they who you want to provide your services & products to? If not, who is? Connecting with your select target audience will make more financial sense and help you refine your message.
Not sure who your target audience is or how to connect to them? SMP can help – ask us how!
Poor website design
(or worse still – NO website)
If you're doing your best trying your hand at digital marketing and driving your traffic to your website, you could be doing more harm than good IF your website is poorly designed.
The biggest and most important aspect to consider: is your website mobile-friendly? Has it been optimised to be viewed on various types of mobile phones and is it responsive?
Your website should also be well thought out and easy to navigate for users. Make sure you have plenty of calls to action for prospective customers to be able to connect with you and give them useful information to read and get to know your business.
Ensuring you have plenty of SEO copy is helpful for Google to find your business in the huge online world.
The worst mistake is not having a website at all. In this online age it is almost a sin to not have an online presence. There are plenty of options to get your business website up and running and the price does range extensively.
If you're concerned about your business being big enough to need a website, it's time to talk to SMP about our Elementary websites. They might only be a single page, however they definitely pack a punch for their beauty and simplicity.
Even the smallest of businesses can now afford to have a website.
Interested in finding out more about better website design & options for your business? Learn more with SMP.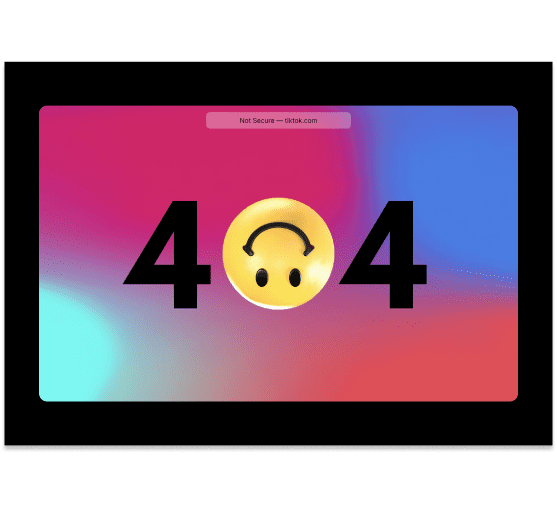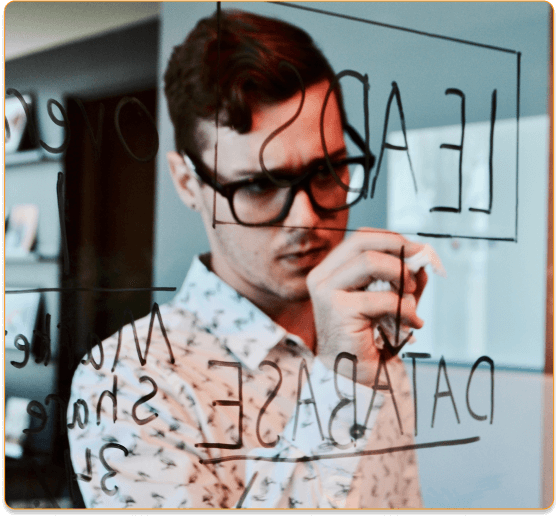 Many business owners are just so stoked to be receiving enquiries that they don't take much notice of where they have come from. Is this such a bad thing if you're getting enquiries? Yes, it is!
When you ask people how they heard about your business you can start to get an idea of where your marketing is working and potentially invest more time and money into these avenues. Did they discover you via Facebook advertising or was it a Google search?
Getting insight into the minds of your prospects is marketing gold and finding out where your leads originated from is the first step.
There are a number of ways to determine how your prospective clients found your business, but the simplest way is to do the old-fashioned thing and ask when you speak or email to them.
Looking for some other ways to track your leads? Find out how SMP can help.
Not dedicating enough time to digital marketing
While you might consider digital marketing the ideal 'set and forget' method to advertising your business you could be setting yourself up for failure.
Without a doubt digital marketing is a very powerful tool that can help your business 24 hours 7 days a week (even while you're sleeping), however we liken it to creating a great sourdough bread: it needs time to prove, time to be kneaded and massaged, time to bake, a taste test and potentially flavoured and changed to improve the next time.
That's not a quick job by any means and when you're heavily involved in the daily running of the business, like many owners, it can get pushed back as a priority.
If you're ready to create a bigger impact with your digital marketing, connect with SMP.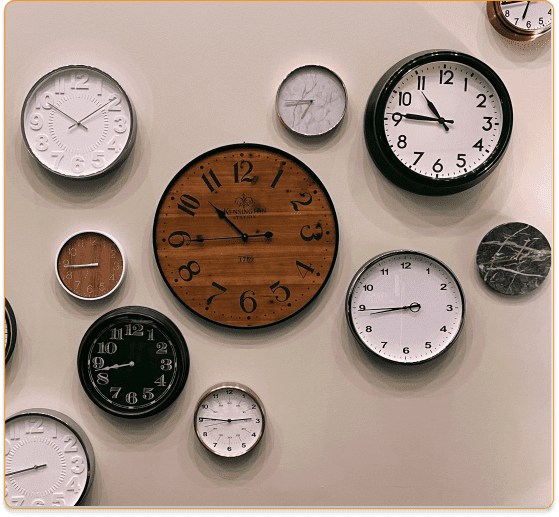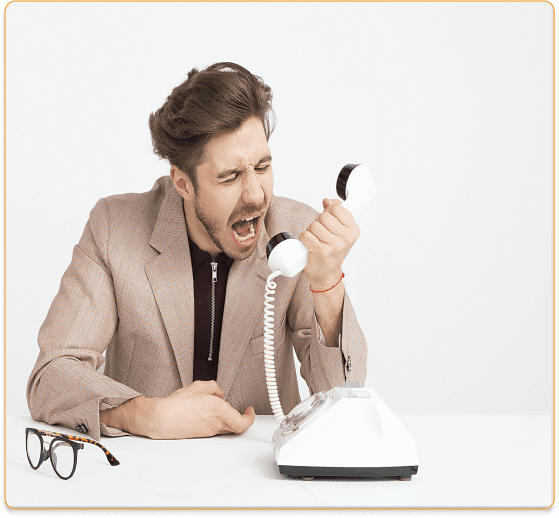 Providing below average customer service
If you know who your target audience is and you've set up your digital marketing to suit, you've made a great start! The next step is ensuring you provide a great customer experience once they've made contact.
There is no point investing time and money into obtaining potential leads to then ignore email enquiries, web form submissions or phone messages.
As a business owner trying to do all the things there is no doubt it can get frantic, and the best intentions of getting back to people in a timely manner can quickly go out the window.
To help assist with the incoming enquiries you might consider some templated reply emails or even automations to let people know their enquiry has been received. While they might be automated, the responses can be personalised to reflect your business' unique tone or vibe.
Ready to look at some timesaving automations for your business? SMP can show you how.
So, how many digital marketing mistakes are
you currently making with your business?
1? 3? 4? If your digital marketing is getting out of hand or you're concerned you're making too many mistakes, the team at Strategic Media Partners can help.
We've got the know-how and resources to help get your digital marketing tasting as good as a fancy sourdough – complete with butter and jam!
To find out just how we can help your business, book an obligation-free chat with Tegan.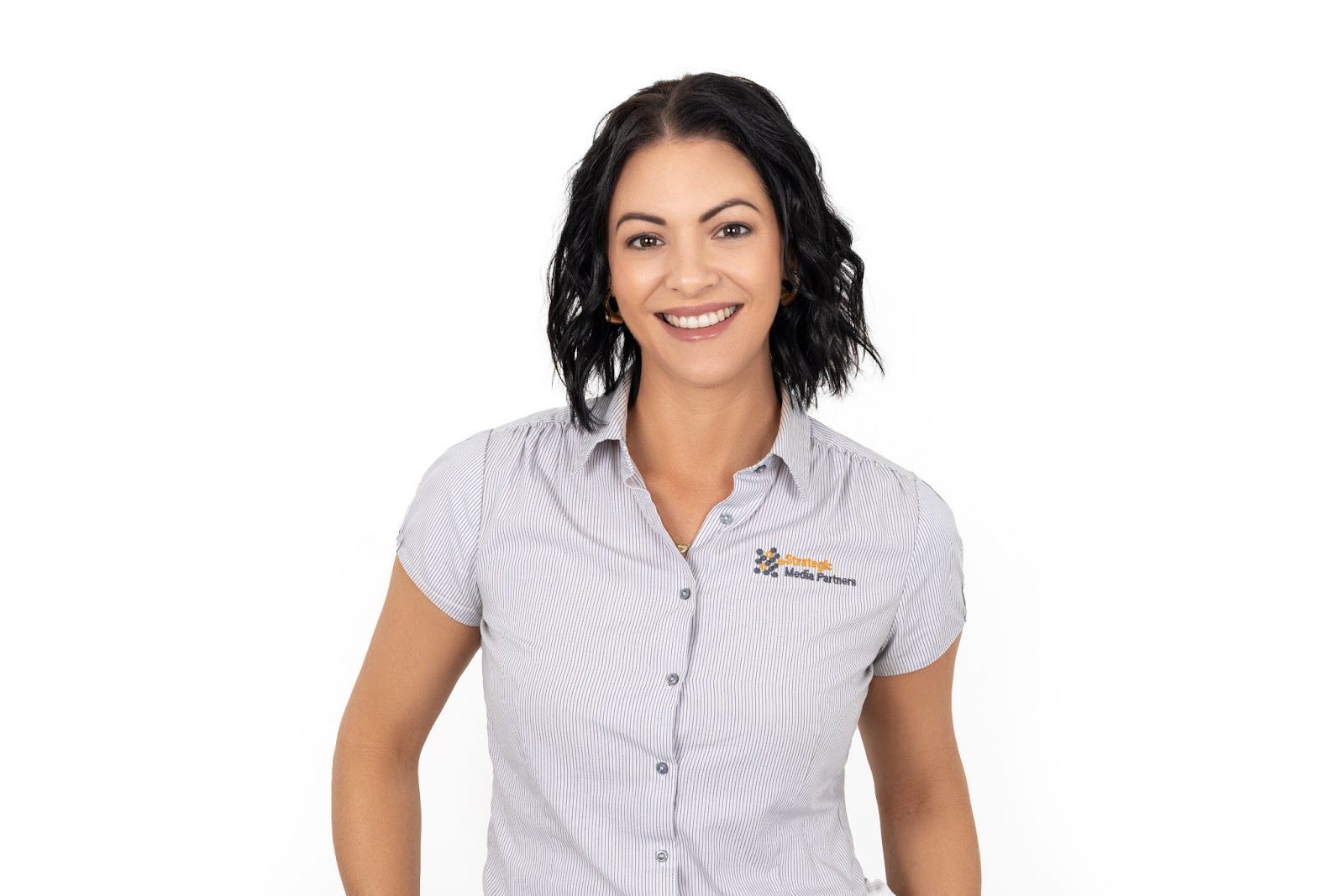 Meet Your Digital Marketing Secret Weapon:
Tegan is a real person – a living, breathing Client Outcomes Manager who personally looks after your account.
Tegan & our team are dedicated to your digital marketing to ensure you get the best possible outcome.
We don't believe in leaving digital marketing to chance and AI technology.
There's no 'set and forget' with SMP, it's not how we do things.
So, what's the next step?
Tell us a little about your business!

With this information we can create a no-obligation digital marketing plan to get you better online results. It's that easy 😉