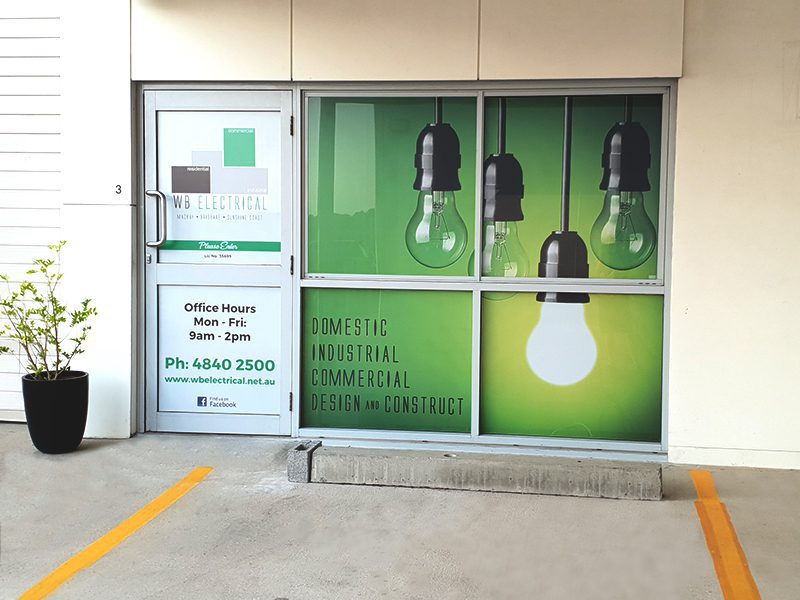 Boost your brand and entice customers in the door with tailored building signage.
Building signage works to distinguish your business, reach out to your customers and keep your business top-of-mind.
Don't be afraid to be seen!
Just like buildings, signage comes in all shapes, sizes and types – we know the options can be overwhelming! Let SMP take the confusion out of your building signage project and provide you with options to maximise your investment.
Looking to update your fascia, windows or front door? Maybe it's time to create a new look for your office entry or you've rebranded and need the full suite of signage created.
We can design and provide options for:
One-way vision for windows & doors
Lightboxes
Directory signs
Internal & external feature walls
Fascia & wall signage
Point of sale
Contact the team at SMP and we'll help bring your business premises to life!