Beautiful, unique, functional
stand-out logos & branding designs
Mackay's go-to for professional logo & brand design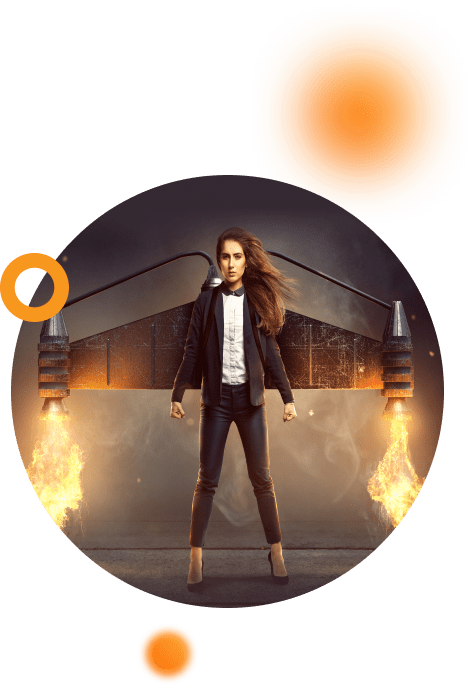 Turn on the burners
Starting out, need a revamp…if you want great logo design, then we are the crew for you!
Whether you want to create something new or freshen up an old logo, we'll make sure you get a vibrant design that will clearly define your brand voice.
A logo seems such a simple thing and it's importance is often overlooked. This small detail is the big ambassador for your brand. It provides a memory short-cut to everything you do and stand for. That's why your logo design is so important. It grabs attention and makes a strong first impression. It is the foundation of your brand identity, is memorable and separates you from your competition and is uniquely yours.
When you work with us, we take the time to understand what makes you and your business unique. We use what we learn to create a design that reflects who you are and what you do. As part of the process, you will receive a full logo suite in a range of file formats along with a customised style guide (a must-have marketing tool) to ensure your brand is represented with consistency and integrity.
What's more we can help get your logo onto business cards, flyers, signage and promotional items! We make it easy so you can get back to doing what you do best!
If you want great designs, then we're your go-to local agency!
It's in the detail
Graphic design is an important tool that enhances how you communicate with your target audience. It conveys your ideas and messages in a way that is not only effective but also looks great.
It's about understanding your goals and your audience and creating a piece that not only represents your brand but really engages your audience. Good design makes you look good. It's that simple.
Design is the silent ambassador of your brand ~ Paul Rand