Google & Facebook Reviews
See below what everyone is saying about Strategic Media Partners
Based on 12 Google Reviews
Dave from Strategic Media Partners has just finished a complete overhaul of my website, we originally had it built by an interstate company but it just wasn't working for us and... Continue reading
Damo Herrington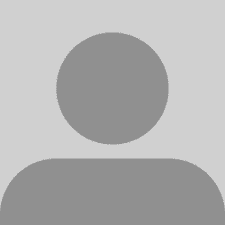 Friendly professional service.... highly recommend
Margaret Hawkins

Mad Dog Diesel Pty Ltd have been happily working with SMP for over a year. The high quality work, quick turn around time and great personalised service keep us coming back. We will continue to use SMP for our Business in the future.
Maggie Deller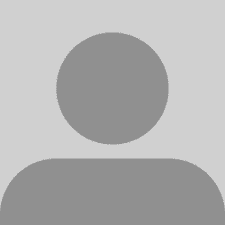 SMP great company to bring your ideas to life. Had fun working with the team at SMP and look forward to the next project with them.
Russell O'Hara

SMP built our new website and also do all our digital marketing on Facebook, Instagram and Google. Highly recommend them.
Oscar Strength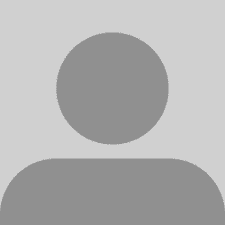 We used Strategic Media Partners to promote our major fundraiser - the Milne Bros Kubota Tractor Pull. I found them very approachable (especially Maria Langford) and they kept me informed of... Read more
Walkerston Rotary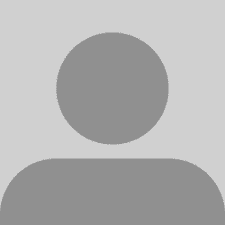 SMP is working closely with Real Time Instruments, redeveloping the company's websites and have also been contracted to perform ongoing search engine optimisation. The team has been brilliant to... Read more
Willem Robinson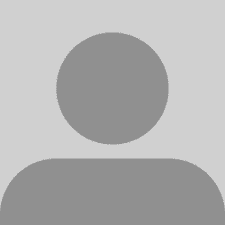 Engaging SMP to update our website has provided us with an amazing end result! The team have worked with us step by step to create a visually appealing and functional website to help our foster pets find their forever homes.
MARS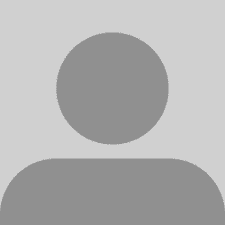 We have been working with Strategic Media Partners for over 2 years now. They have made life so easy for us taking on our social media. The team are very efficient and excellent to work with. It's a pleasure working with them. Regards Deanne
Dee Pin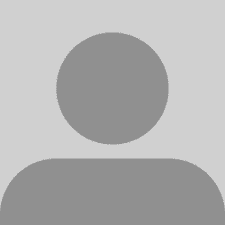 SMP developed our sports club webpage. We received excellent customer service throughout the whole process and beyond. They have always been helpful, extremely responsive and prompt... Read more
Taryn Shears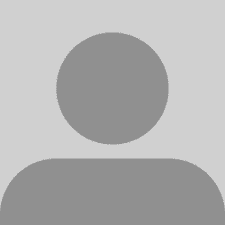 Been using SMP for years throught different buisnesses. Great friendly service, people are absolutely awesome and work with you to get the results everytime. Highly recommended
Peter Ward
Based on 6 Facebook Reviews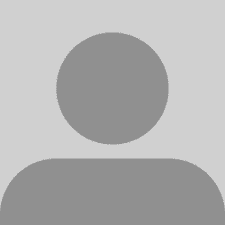 These guys are great they look after my Google ad word account and did a promo video and photo shoot I use on my web page would highly recommend SMP for all you digital marketing
Steve Chegwidden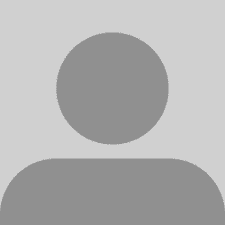 I have dealt with many website people and Steve and the team at SMP would have to be the best in my opinion. Love the New Website thanks Guys.
Ivan Voropaev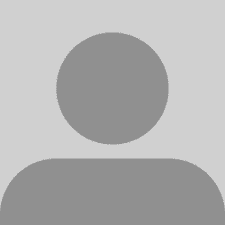 Strategic Media Partners went above and beyond assisting me to get my business website online. Steve in the web department diligently followed up on every change we requested for the artwork... Continue reading
Shane Schleger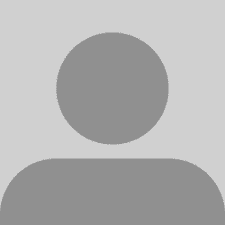 Always great working with these guys! Great communication throughout the job and always available for urgent requests.
Lauren Menzies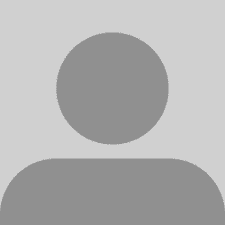 Thanks SMP
Mellissa Kate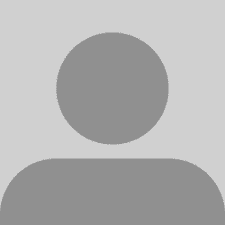 Bec Norton