Capability Statement Services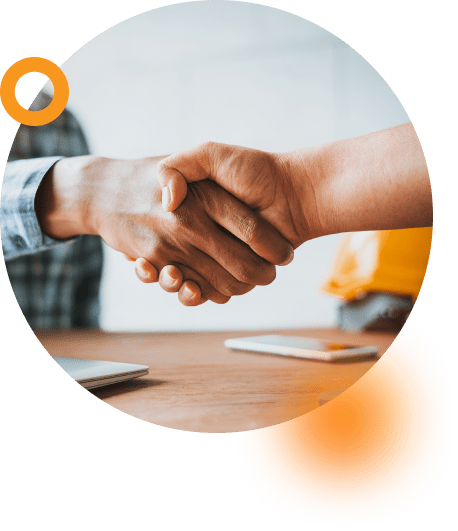 Make a stand-out
impression, gain new
clients and partners.
In a competitive industry creating that stand-out impression can make the difference between winning the deal or coming in second best.
Is your business collateral letting you down?
A professionally designed capability statement speaks volumes about your business and will:
Showcase your capabilities in a professional and durable format
Get your unique value proposition across in a clear no-fuss way
Highlight your skills and experience
Provide essential information for clients and partners
Create a memorable and lasting image of your business and invite your clients and partners to work with you.
Expertise that gets results
Struggling for copy, images or a design to showcase your business? We have the resources to help your company make its mark in your industry.
Competing for new projects and clients can be stressful, but presenting your business in the best light doesn't have to be! We make the process of putting together your capability statement simple and effective.