Our Story
Pack your kit and let's launch!
Our Mission
We will go above and beyond, let us prove it!
Strategic Media Partners has been a trusted ally for many years – navigating marketing and advertising proposals to ensure our clients receive valuable and effective strategies that will work for them. At SMP we provide individualised solutions based on your budget, industry and needs.
Our crew of experts can help boost your business presence and rise above the noise. We make it simple and draw your targeted audience to listen, watch, click and visit you.
That's our quest and we would love to go on the next mission with you!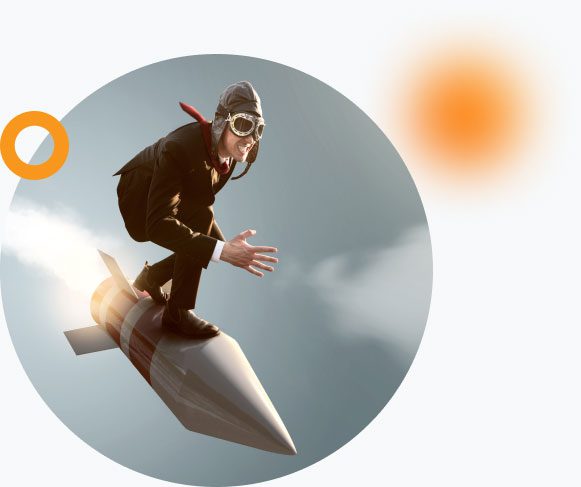 Welcome aboard
At SMP, we are a multi-disciplinary team taking a simple idea right through to launch. Our crew take the hassle out of deciphering all the jargon for you so you can focus your time and energy on running your business!
Experts in All Things Marketing
Discover the SMP Crew