Contact us with the below form and the appropriate person will be in touch
Local expertise, local experience.
Let's get ready to launch your business to exciting new heights with our know-how and strategies.
Our team would love to hear from you. Get in touch now!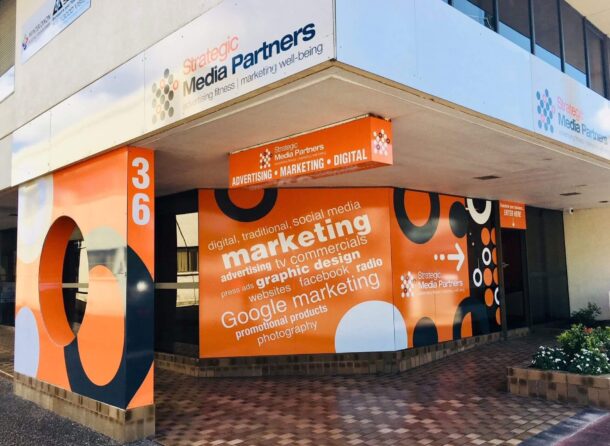 Let's talk. Let's connect.