If you've recognised that band aids are not going to get your business the marketing results you need to grow, you're in the right place.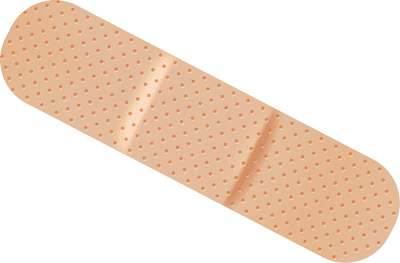 It's right here that we can help you with dedicated, customised digital marketing. We're ready to help you enhance your business' online presence,
just like we've done for these clients:
In fact, we have a secret weapon that no one else has: Maria. Have you met her yet? Maria is a real person – a living, breathing Client Outcomes Manager who personally looks after your account.
Every month Maria will schedule a check in with you (or every other month if that's your preference) to see how your campaign is tracking and make recommendations for improvement.
Short of a paper cut, Maria doesn't use band aids.
Instead she works with our team of people who are dedicated to your digital marketing to see you get the best possible outcome. We make it easy, without all the brain-busting tech talk.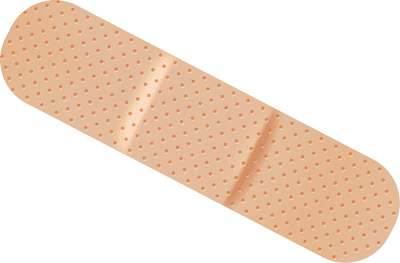 Now that you're ready to talk to a real person AND get a customised digital marketing strategy for your business, take the next step and tell us a little about you.