Best people in the industry
Striving for engineering excellence
"*" indicates required fields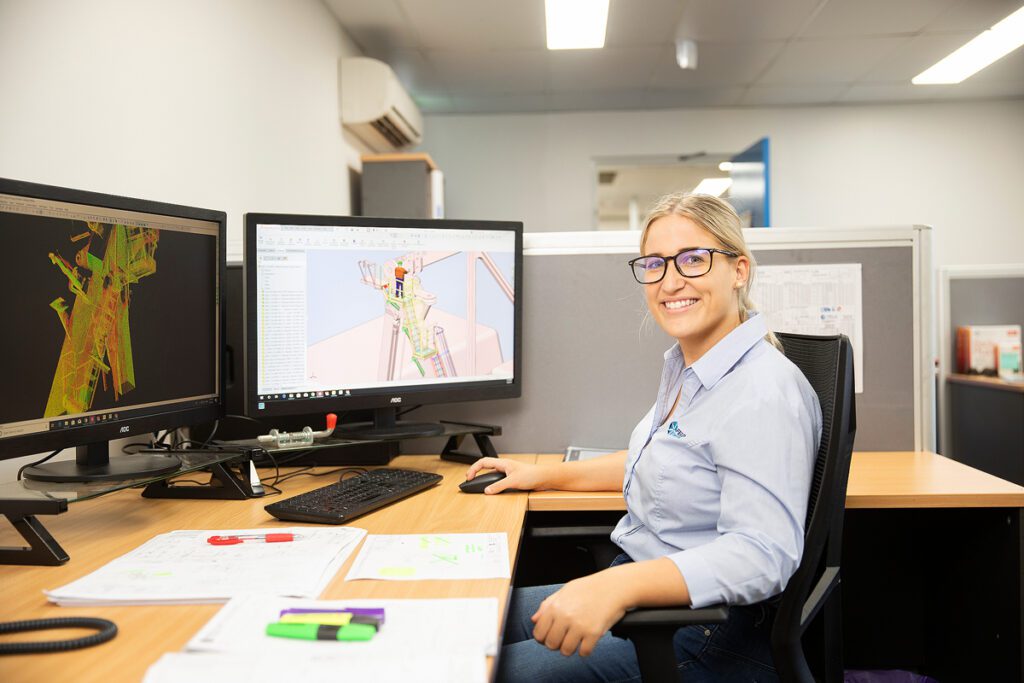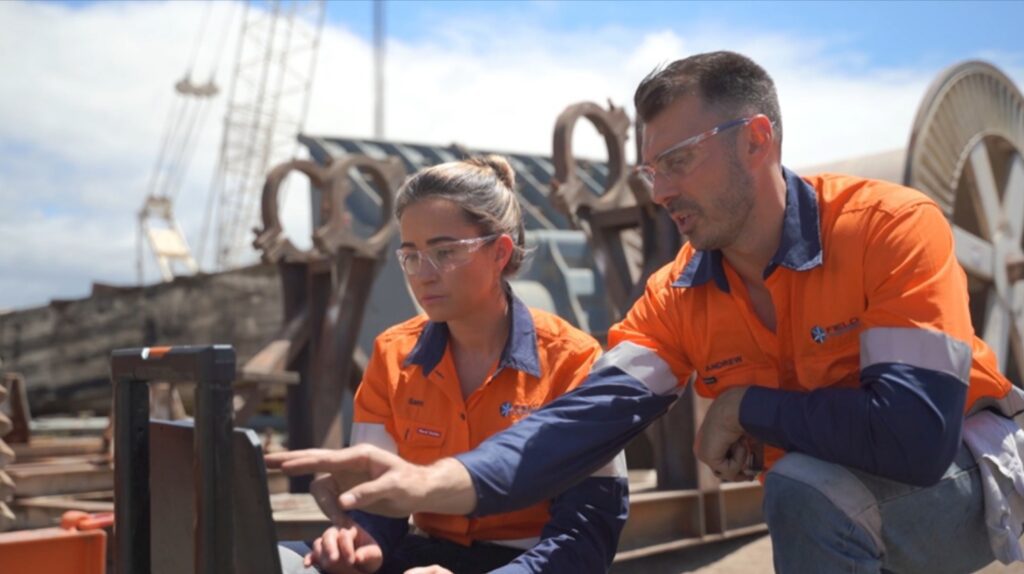 Developing our people
At FIELD we pride ourselves on the capability and expertise of our staff. Reputation is important to us. We care about what our colleagues think and how we present to our clients and the community.
Our directors are committed to your learning and professional development. We ensure that you are fully equipped with the knowledge and skills you need to deliver reliable and efficient service that is valued by our clients.
Whether you are an administration trainee or an experienced engineer we believe in investing time and resources to help you achieve your career goals.