Project Engineer (Structural/Mechanical)
This position will suit a project engineer that likes the variety of having multiple small to medium upgrade projects on the go. You will be based on our clients' site working on:
project scoping
development of technical specifications for projects
preparation of project budgets and schedules
management of contractors
management of QA activities.
You will need to have about 5 years' experience as a project engineer on heavy industrial or mine sites. CHPP experience would be an advantage.
Senior Design Drafter
Are you an experienced design drafter looking for a change?
Your choice of our Brisbane or Mackay offices. You'll be delivering a variety of challenging and interesting projects for mining and heavy industry. You will need:
formal qualifications in design and drafting
extensive experience
expertise in SolidWorks, Advanced Steel and AutoCAD
enthusiasm for sharing your skills and experience and mentoring our less experienced designers.
Call our HR Manager on 0428 946 458 to find out more about this role.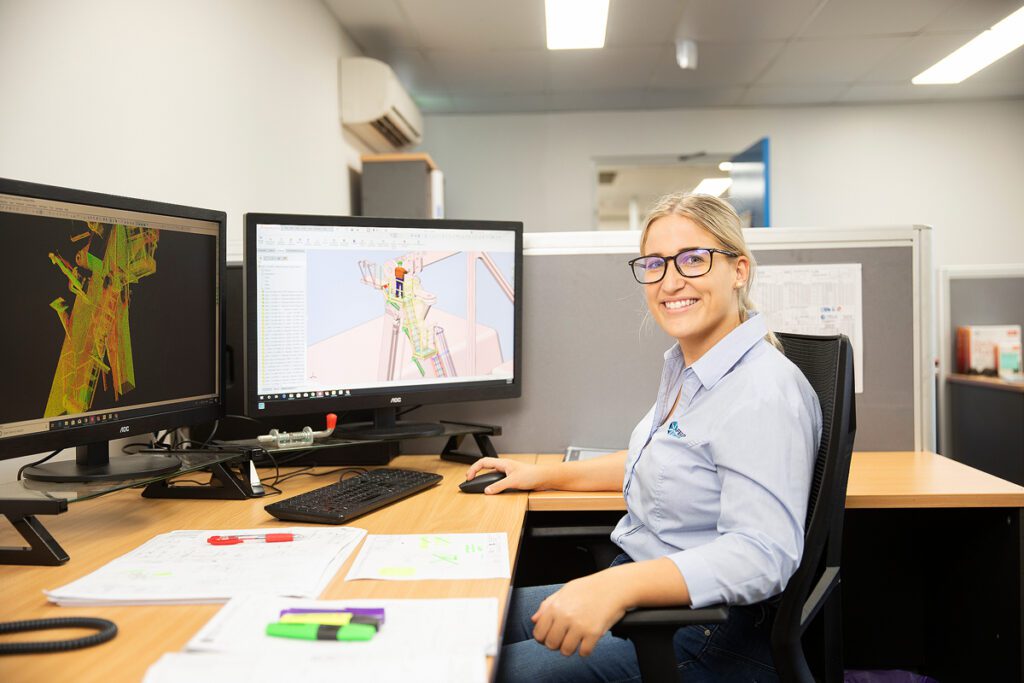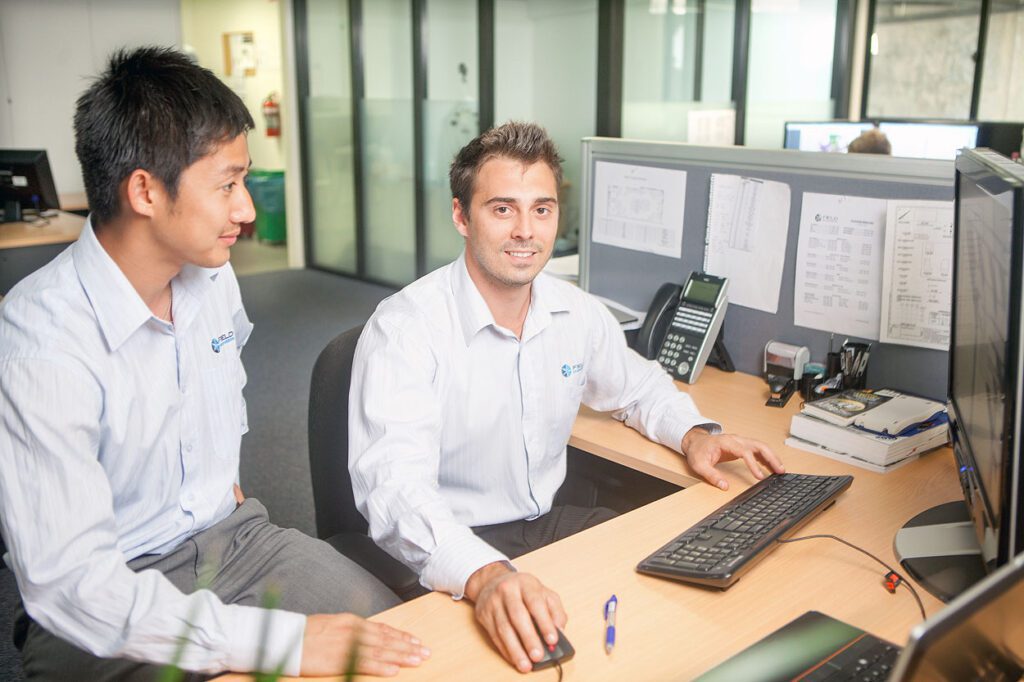 Developing our people
At FIELD we pride ourselves on the capability and expertise of our staff. Reputation is important to us. We care about what our colleagues think and how we present to our clients and the community.
Our directors are committed to your learning and professional development. We ensure that you are fully equipped with the knowledge and skills you need to deliver reliable and efficient service that is valued by our clients.
Whether you are an administration trainee or an experienced engineer we believe in investing time and resources to help you achieve your career goals.