IF YOU CAN DREAM IT, WE CAN DESIGN, BUILD & LAUNCH IT!
Ready To Make a Real Change? Let's Build your Website Together!
DON'T SETTLE FOR LESS… your website should be working overtime for your business, it doesn't need to eat, sleep & whatever else your employees get up too! WHY NOT get a marketing tool that GENERATES LEADS NON-STOP?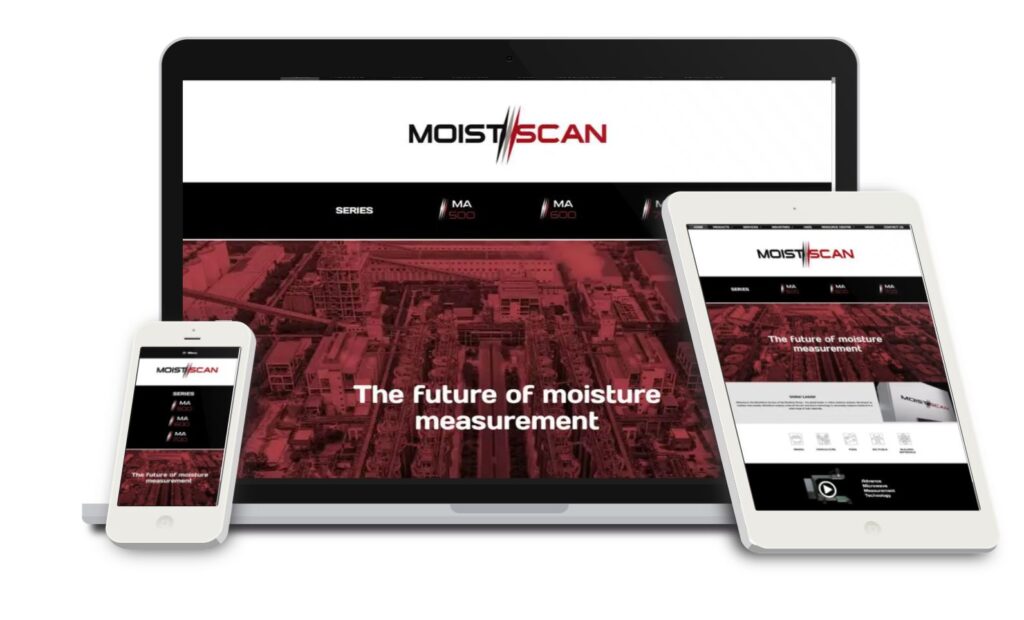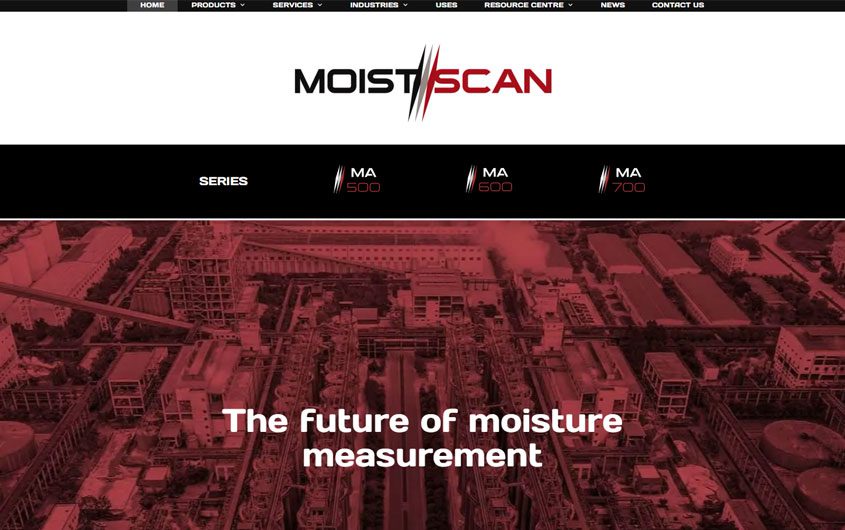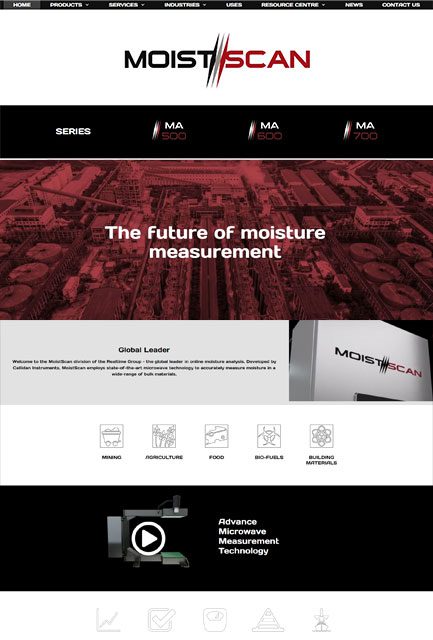 We design and develop the BEST websites that can
be as simple or complex as your business requires!
If you're looking for ways to grow your business, website traffic is vital for any company. Contact Strategic Media Partners to learn more about our web design & development services which will help you be more successful and accomplish in your online business goals.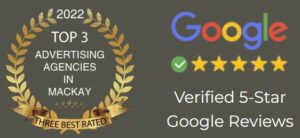 STEP 1
YOUR GOALS
Each website is unique, so we take the time to learn about your business & the objectives you want to achieve.
We research your needs, brand, and corporate identity before deciding on the best strategy for online success.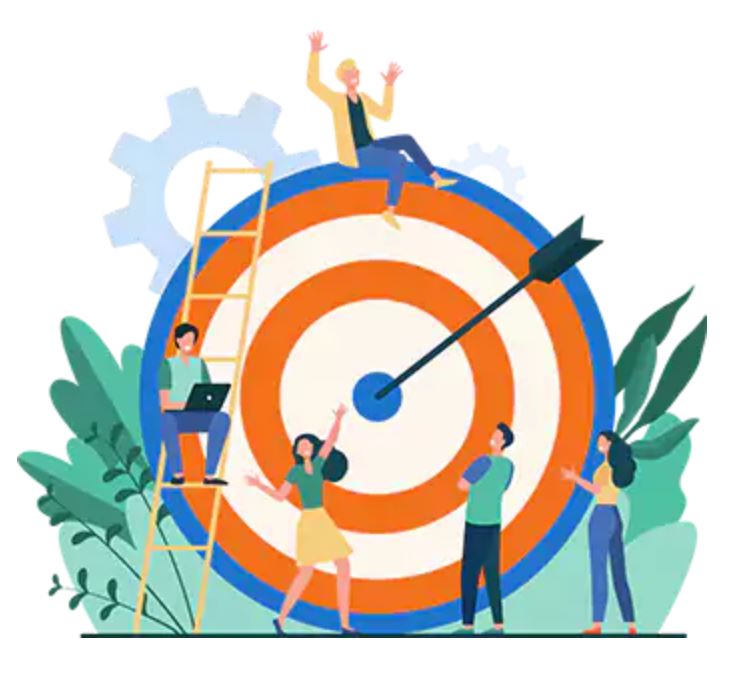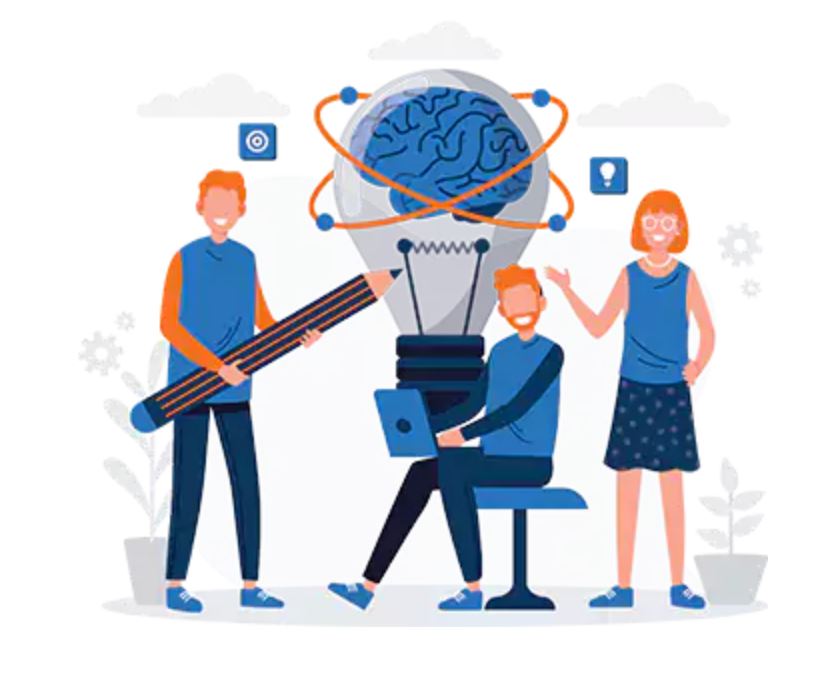 STEP 2
IDEAS & CONCEPTS
After we've done our research, our professional website designers will sketch up the fundamental design concept.
These designs are just blueprints or mock-ups that serve as a starting point for building great online experiences that will convey and connect your business with your customers.
STEP 3
CONTENT
It's now time to customise your website with content specific to your business!
Many clients supply their own content, however if you need assistance, our copywriters can produce top quality content for your website.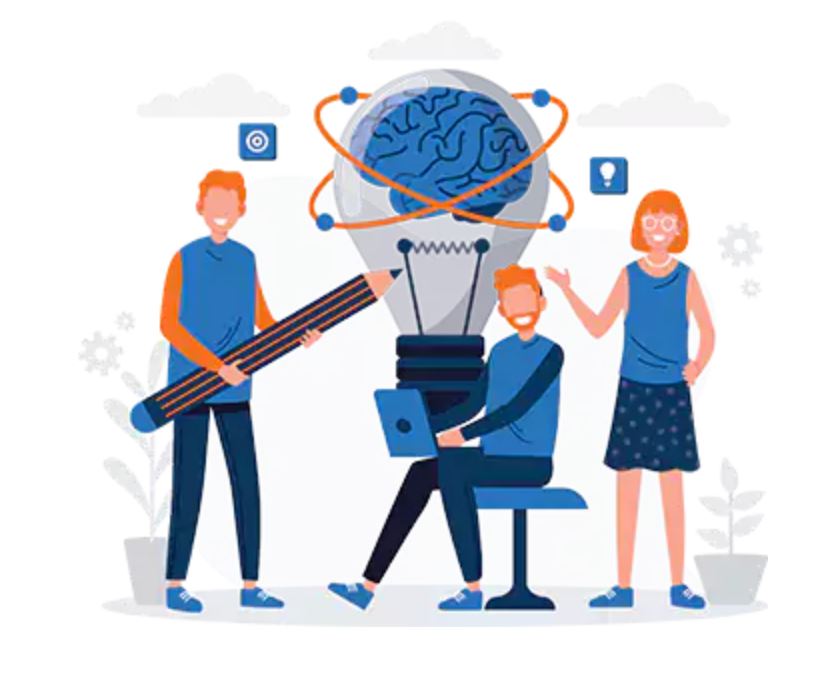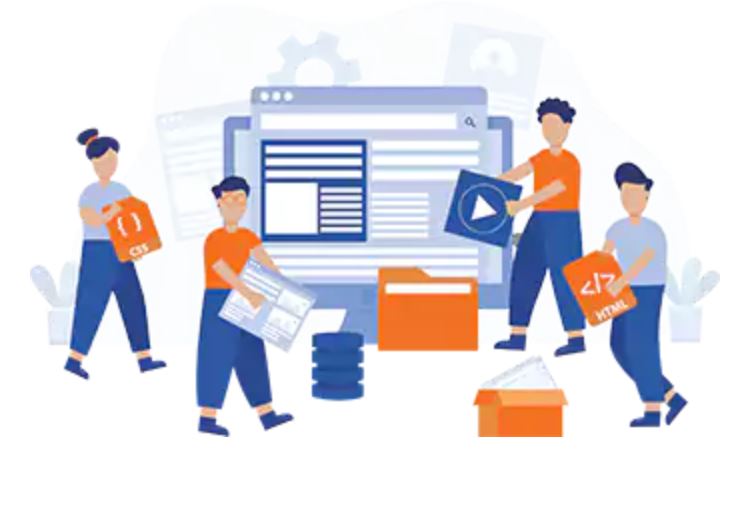 STEP 4
BUILD
After the design work is complete and you approve a final mock-up, we send it off to our website development team to turn your vision into reality.
Our web development team will work on building a gorgeous website while focusing on usability and responsive web design.
STEP 5
GO LIVE
After you are completely satisfied with all aspects of your website, our team will set your new website live for the world to see! This also includes ensuring you're found on Google.
We will continue to monitor your site post-launch to ensure all is working as it should be & handover the project to you after the official closure.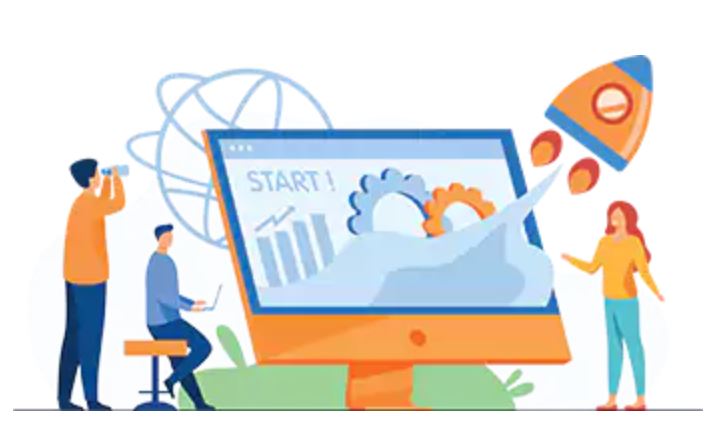 Why Build A Website With Strategic Media Partners?
Own Your Website - Don't Rent It!
There are plenty of 'cheap' website options on the market but the question is "Do you really own your website?".
Many of the cheaper websites are not transferable AND they can be difficult to adapt as your business grows.
All websites built by SMP are owned by our clients! They are also constructed so that they can grow with your business & they can even be designed to include certain functions (such as e-commerce) when you're ready.
WordPress Is Where It is At...
WordPress is an ideal platform for websites – it's easy to use, simple to update & fully customisable with many plugin features.
Using this platform means we can design websites for all sorts of industries including yours & incorporate more complex elements such as online induction systems, onboarding web solutions, online training packages, ticketing systems & licence compliance reporting as well as human resource management system databases.
Your Website Comes With A Manual
At SMP we go the extra mile & supply a user manual for your website so you have a handy resource to refer to in case you need it. We're also just a phone call away if you need assistance & make sure you ask us about 1-on-1 training to help you understand how to make updates without being anxious.
Affordable Website Options
We offer affordable website options from simple web designs, online stores (eCommerce website) and custom website development as well as more complex development/web platforms and web applications. We even offer payment plans!
THINK BIG, LAUNCH IT!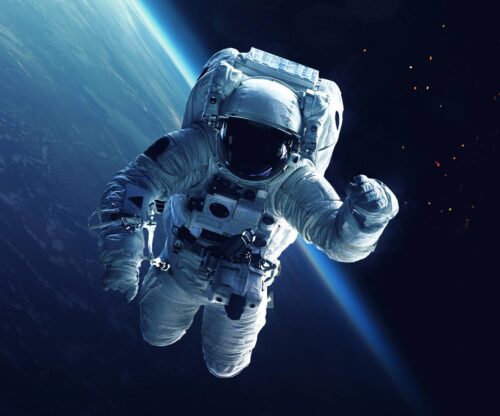 LET'S TALK ABOUT
YOUR WEBSITE PROJECT!
"*" indicates required fields