CONGRATULATIONS ON BEING SHORTLISTED, PLEASE COMPLETE THE BELOW ANSWERS PRIOR TO YOUR INTERVIEW.
"*" indicates required fields
Local expertise, local experience.
Let's get ready to launch your business to exciting new heights with our know-how and strategies.
Our team would love to hear from you. Get in touch now!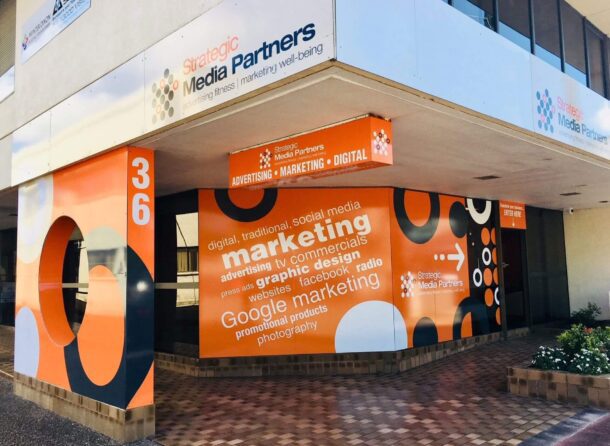 Let's talk. Let's connect.