Provide streamlined,
professional inductions
Customised for your business
Don't run the risk of outdated information being supplied or essential items and processes being missed – get your personnel inducted and onboarded without the fuss!
Our induction portals provide one easy to access location to host your company resources and can be as simple or complex as your business requires. Create reports, send reminders and track and manage regulatory compliance for all your staff and contractors from an easy to use dashboard.
Minimise risk for incorrect or outdated information supplied
Easy to use dashboard to track compliancy
Maintain quality control with one central hub for workplace documents
Customised to suit your company
Looking to incorporate an employee
training system?
No need to deal with third parties or international call centres – we build, host and maintain all portals so you're dealing with an Australian owned and operated company.
Simple to use
and navigate
All portal back-end frameworks are designed to be user-friendly and efficient to blend seamlessly with your existing or new webpage and branding.
We can provide a customised, secure and dedicated hub to manage:
employee inductions and onboarding
visitor workplace inductions
employee training and upskilling
licence registrations and renewals
access to critical operating procedures and workplace health and safety policies.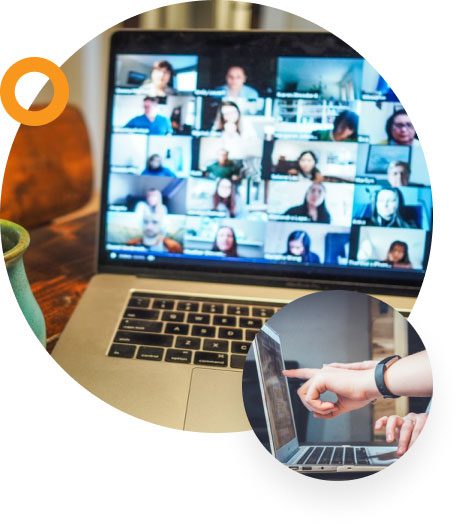 We build professional induction portals for all industries including:
Hospitality &
Retail
Technology &
Universities
Government &
Auditing
Education &
Training
HR &
Recruitment
Mining &
Resources
Financial &
Administrative
Health Care
Childcare &
Learning Centre
Construction &
Building
If it's time to save, then it's time to talk to SMP.
Save time and money with a custom induction portal by SMP – contact us to find out how.