50 Year strong Industrial Engraving business for sale
National Engravers Australia is on offer to the right person.
The Owners Bert & Kathy are looking for someone that is interested in taking over a strong local legacy with-in the Industrial engraving industry before they head into retirement.
Help us determine if you are the right Fit?
Please fill in the below information so we can show you how Good this investment really is by sending you the official documents and Profit report!
Industrial & Commercial Engraving Business for Sale
National Engravers Australia

With over 45 years of presence in the Mackay region, National Engravers Australia's workshop is the most extensive engraving workshop north of Brisbane.  The business specialises in all five engraving techniques Diamond Drag Engraving, Rotary Engraving, Direct Laser Engraving, Chemical Etching & Sand Carving. National Engravers Australia also has UV Printing capabilities.
Highly valuable partnerships with Mining and Resource Companies
variable successful clients Offerings with 5 types of Engraving methods
large access area deliveries accessed via roller door
Very modern Plant with each machine having it's own computerised workstation
All engraving is done electronically with the latest technology to efficient automation
Different machines for different jobs, everything is covered
Large Porfolio of work and satisfied client base servicing Australia wide
Systems in place to ensure smooth and efficient results
Extremely good profits, high value plant & equipment
Owners commited to successful handover with new purchaser.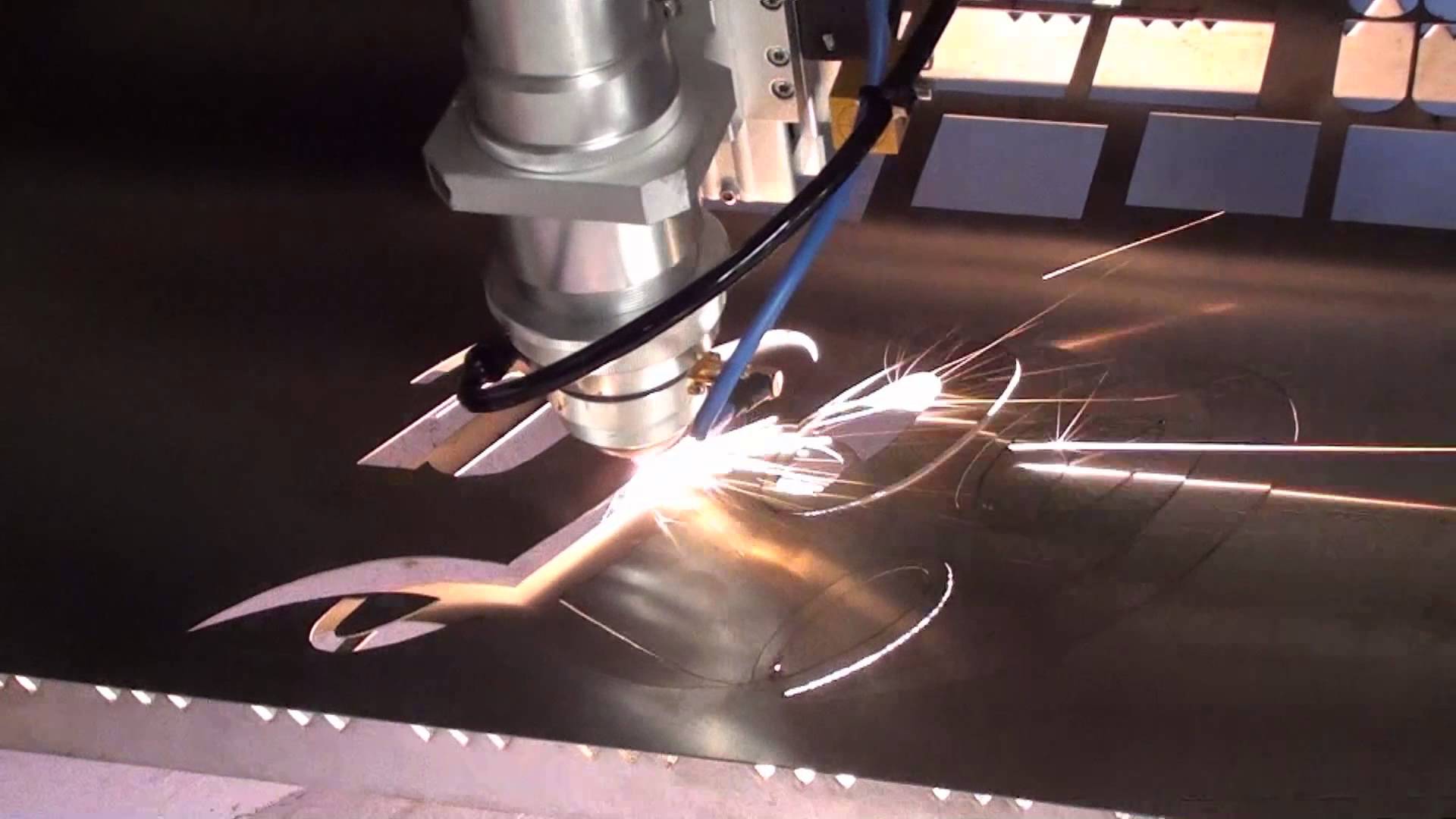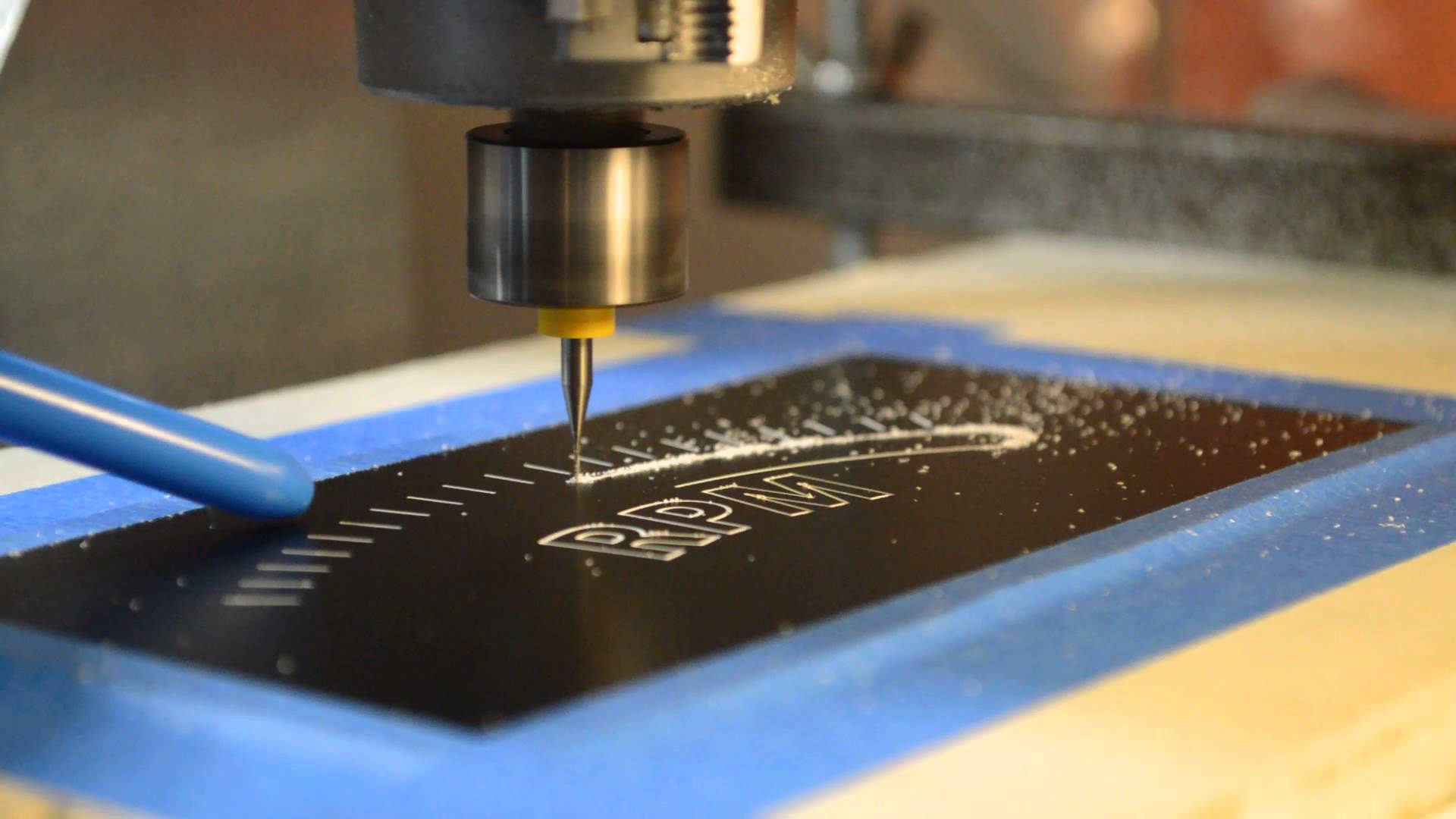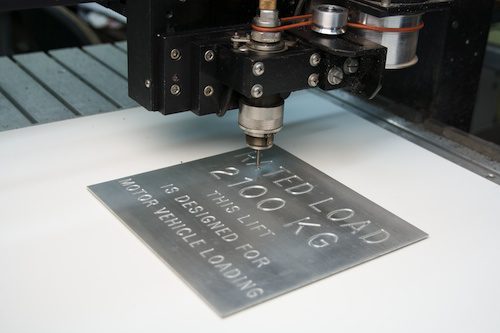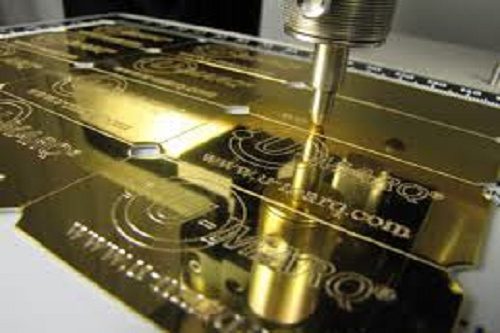 Looking for a Change where you can be home every Night?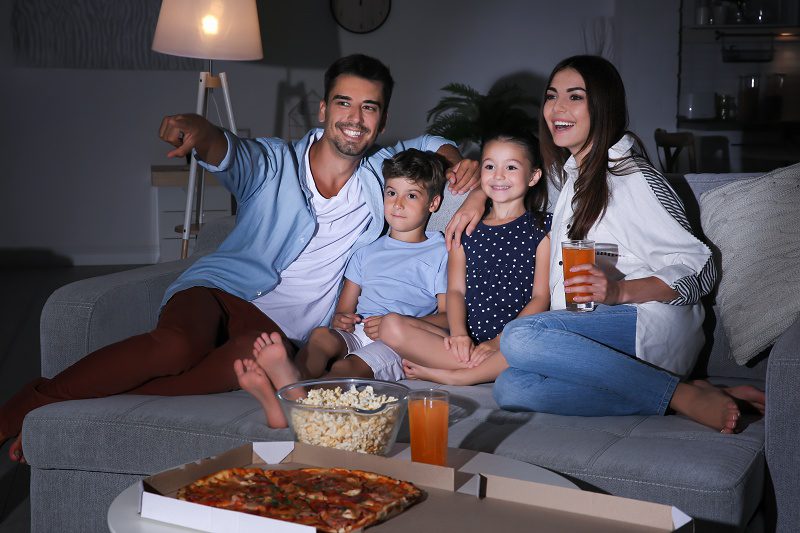 Is building something strong that lasts important to you?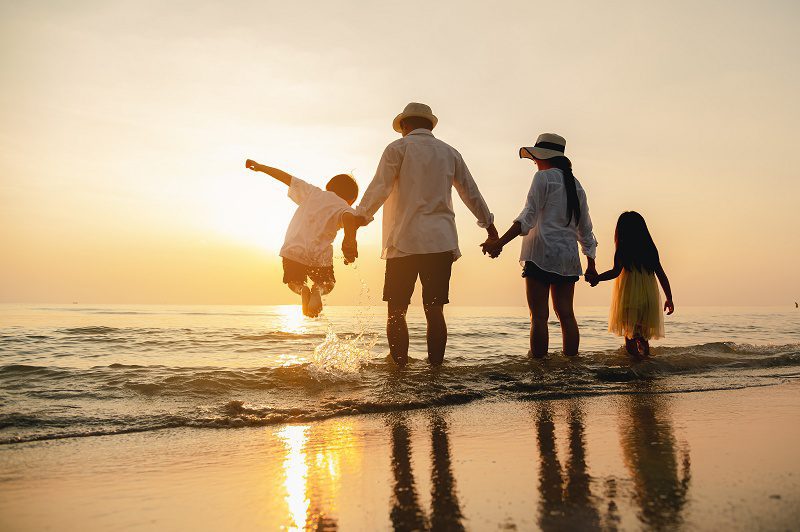 Business Area 2 - Trophies & Awards
Mackay Trophy House
The industrial Engracing business also comes with a Trophies and awards division that has complimented the Indusrial engraving core business for many years.
Decades-long established Mackay business in an ideal location to CBD and Industrial area
Good on-site customer parking
350m2 under roof, air-conditioned work area
Plenty of hardstand to the rear for deliveries accessed via roller door
All equipment is modern, and each machine has its own computerised workstation
All engraving is done electronically, so you don't have to be an old school engraver
Different machines for different jobs, everything is covered
Large showroom incorporating trophy display and customer viewing area
Systems in place to ensure smooth and efficient results
Automations allow hte business to efficently run and operated by 4 staff
Extremely

profitable

business with high value plant & equipment
New Fully Integrated E-Commerce Website with Online Sales fucntions
Owners will teach incoming purchaser the ropes to ensure future success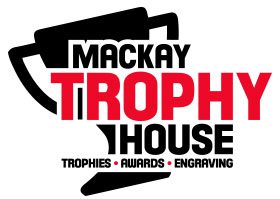 Mackay Trophy House has over fifty years of presence in the Mackay community. Its versatile and capable team of professionals can provide customised service to clients both nationally and internationally. Mackay Trophy House has a wide selection of trophies and plaques, as well as personalised mementos that are ideal for wedding gifts plus sporting, corporate or personal events where engraving or etching is called for, this innovative company is "The Best You Can Get."
Massive Catalogue with Complete E-Commerce Solution
The new launch of our fully integrated E-commerce system has poised the business ready for explosive growth by opening the market australia-wide as an option for any new owners with vision of expansion.
What you are getting!
Highly Successful Trophy and Awards Business
Established Client contracts
Highly functional e-commerce website
Auotmated sales processes and systems
Great profit margins
Easy to learn and Manage business
Great community footprint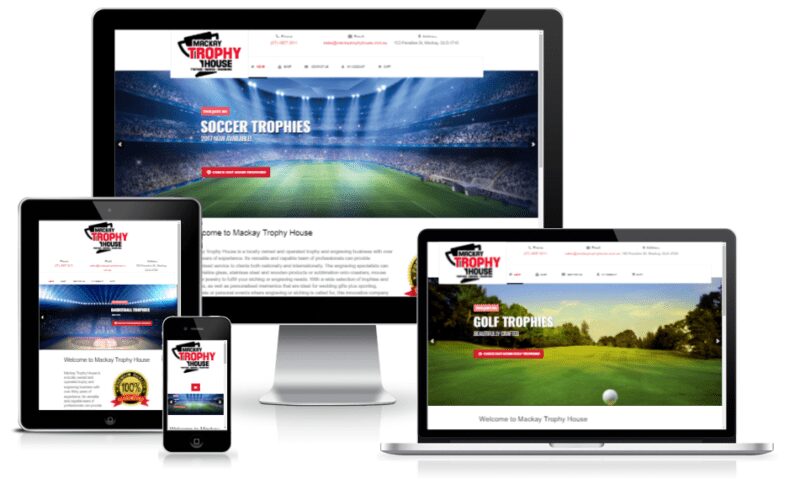 Engraving Business Servicing Australia Wide
Established Client contracts
Strong Local Mining and Resource presence
Latest Technology
Explosive Growth potential
Customer Quality Assurance Processes
Offering 5 types of Engraving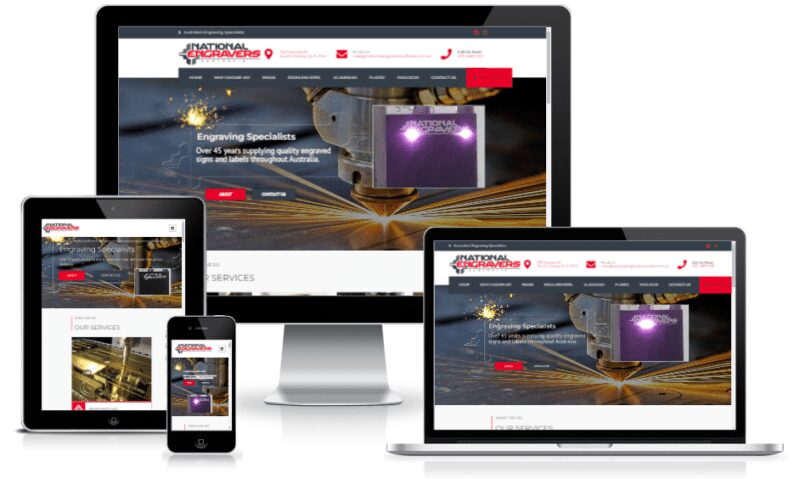 The Business comes with a strong existing digital marketing strategy in place that increases leads and sales month on month.
The Business also boasts a very strong Year on Year plan with an array of initiatives across significant seasons and events that can be implemented and utilised by the new owners to easily increase revenues by a further 30% in selected areas.
Customer Base & Serviced Industries
Hospitality
Technology
Training
Education
Mining &
Resources
Professional
Services
And
Many More
Location of Mackay Trophy House & National Engravers Australia