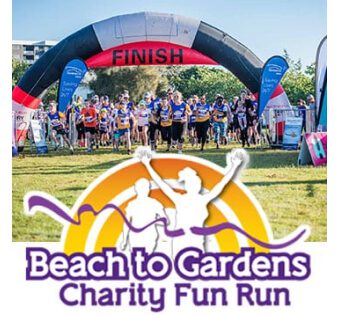 Strategic Media Partners has co-ordinated the marketing and adverting for Beach to Gardens Charity Fun Run since its inception in 2013.
The Beach to Gardens Charity Fun Run is an important part of SMP's ongoing commitment to support local sporting events throughout the community. Events which help to encourage a healthy lifestyle and exercising in the great outdoors.
A very worthy cause, RACQ CQ Rescue receives vital funds by hosting the Beach to Gardens Fun Run. SMP is happy to play a part in assisting and supporting Beach to Gardens as the whole community benefits from the fundraising done through events such as the Sydney St Medical Beach to Gardens Charity Fun Run.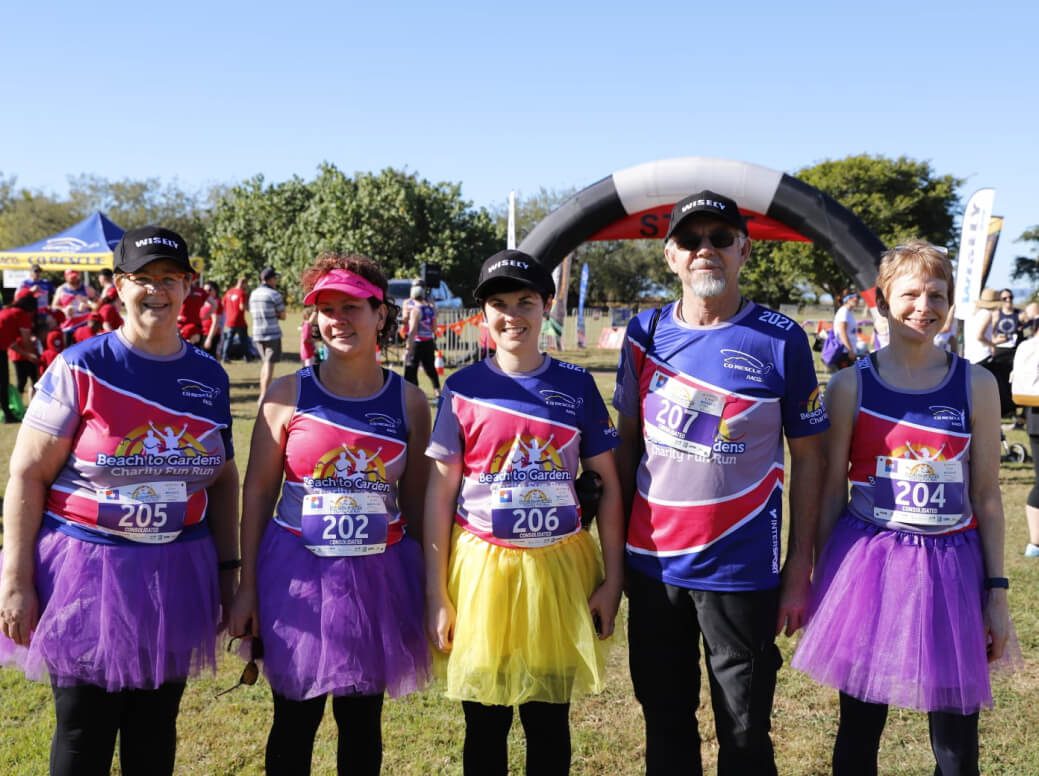 Come in and meet the team for a complimentary exploration session.
Call now on