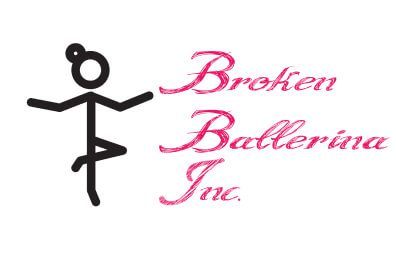 Founded by Jules Thompson, Broken Ballerina is a local Mackay charity dedicated to helping victims (and their families) of domestic violence.
Jules offers various services including court support, referrals to domestic violence services and support to file reports with police. Her amazing fundraising efforts have allowed Broken Ballerina to make a significant difference to the lives of those she has worked with.
To join SMP in supporting this amazing charity or to find out more, get in touch with Jules.
Come in and meet the team for a complimentary exploration session.
Call now on