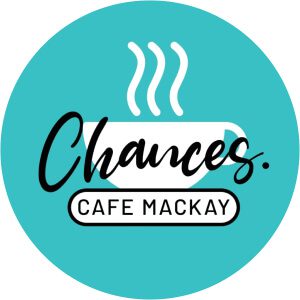 Giving local people who are experiencing homelessness an opportunity for employment is the fundamental reason for the creation of Chances Café.
Kayleigh has done a wonderful job to build the café and open an op shop all to raise funds to help support those less fortunate.
We're proud to support Kayleigh and Chances Café with the wonderful work her and the team do.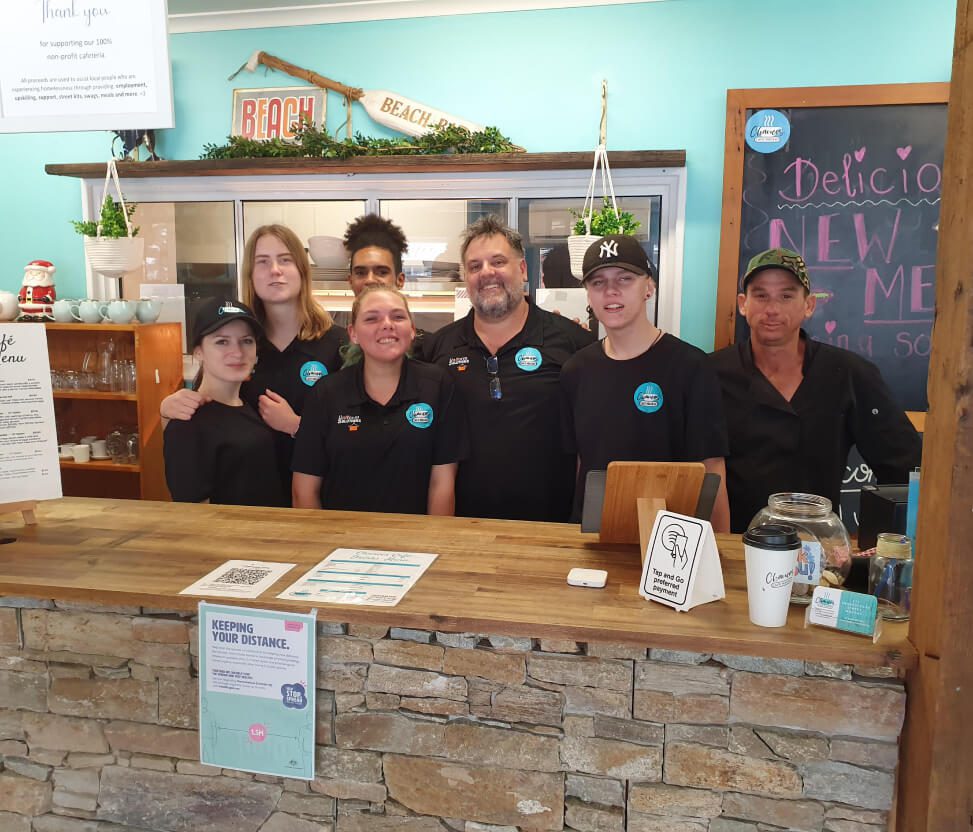 Strategic Media Partners are a comprehensive agency with a team of experts across marketing, advertising, digital delivery, web, design and print materials.
From the smallest job to a full long term campaign we're here to help make sure your marketing gets results for your business.
Come in and meet the team for a complimentary exploration session.
Call now on