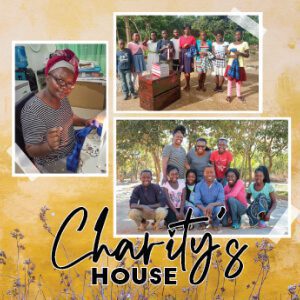 Charity's House is a worthy and special cause that SMP is proud to support.
Founded and operated by Charity Maliwatu, a Zambian born nurse and midwife, Charity's House is located in the rural town of Mpika, Zambia.
Through her work, Charity supports children within the local community by providing a safe home where they can receive tuition and homework support. The children also take on household responsibilities as a way of giving back to the home and learn important life skills such as team work and sharing.
The charity also provides much needed school supplies and financial support for school fees to children who may not otherwise be able to attend school ensuring they continue their valuable education.
Charity is an active advocate for all her students and through her tireless efforts, encourages them to reach their full potential.
To see how you can support Charity's House, contact Strategic Media Partners.
Come in and meet the team for a complimentary exploration session.
Call now on