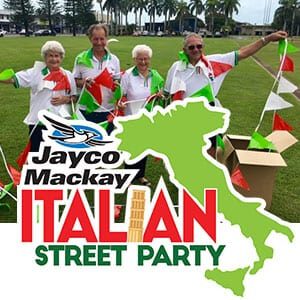 A great evening out, the annual Mackay Italian Street Party is an opportunity to showcase the strong Italian culture within our community.
Wine and dine your way through the inner city streets, be entertained and enjoy everything Italian right here in Mackay!
SMP are proud supporters of the annual event and we hope to see you there next year!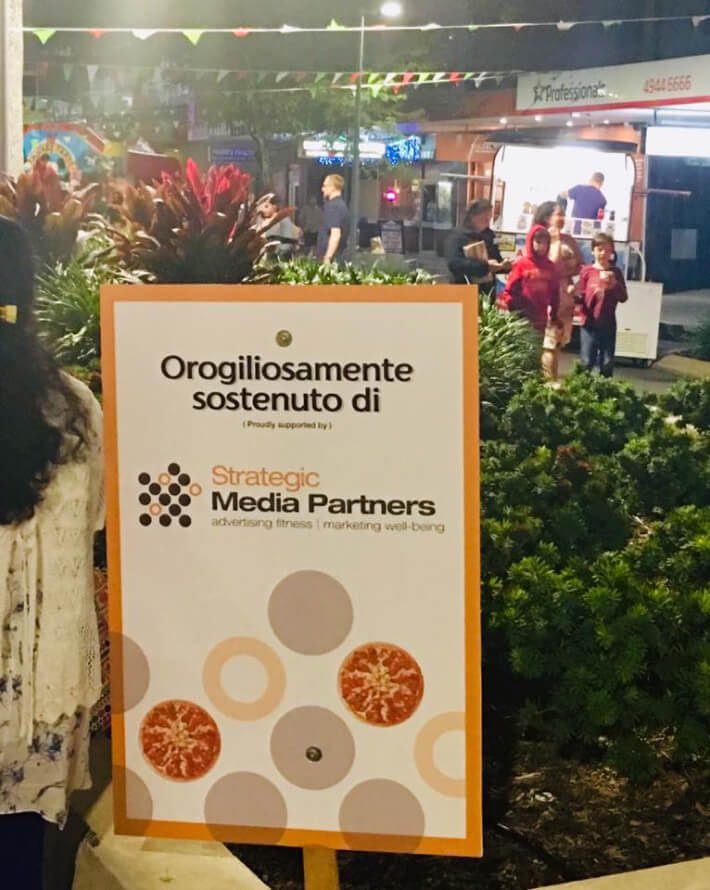 Strategic Media Partners are a comprehensive agency with a team of experts across marketing, advertising, digital delivery, web, design and print materials.
From the smallest job to a full long term campaign we're here to help make sure your marketing gets results for your business.
Come in and meet the team for a complimentary exploration session.
Call now on