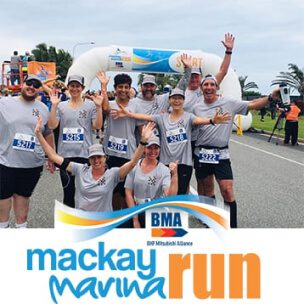 SMP has been part of the BMA Mackay Marina Run organising committee since 2009, providing invaluable support with planning and coordination to ensure a great result raising funds for the Leukaemia Foundation.
The signature event on the Mackay Roadrunners calendar attracts thousands of participants each year and has raised more than $430,000 for the charity since it began.
The event attracts visitors from across Queensland and interstate, offering various distances for individuals and teams to compete, encouraging people to get up, get out running and enjoy the stunning Mackay harbour.
Year after year the SMP team support this amazing event and you'll even find us on the day out there running with the crowd!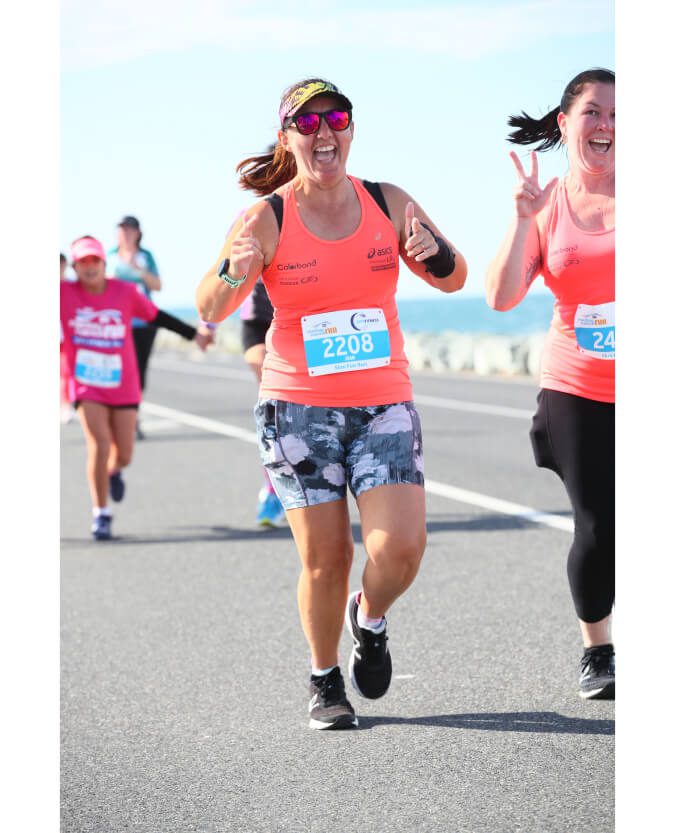 Strategic Media Partners are a comprehensive agency with a team of experts across marketing, advertising, digital delivery, web, design and print materials.
From the smallest job to a full long term campaign we're here to help make sure your marketing gets results for your business.
Come in and meet the team for a complimentary exploration session.
Call now on