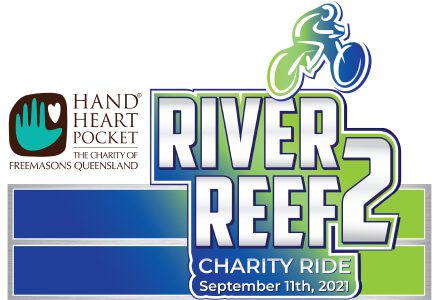 Get your lycra ready! The River 2 Reef Ride is an annual charity event to support the Charity of Freemasons who distribute the funds to various local charities within our region including Real Mates Talk, RACQ CQ Rescue and the Sporting Wheelies & Disabled Association Mackay.
SMP are an active bunch and enjoy supporting local charities that encourage you to get out into our unique backyard and see what Mackay has to offer.
Strategic Media Partners has been involved with the River 2 Reef Ride since its inception in 2011.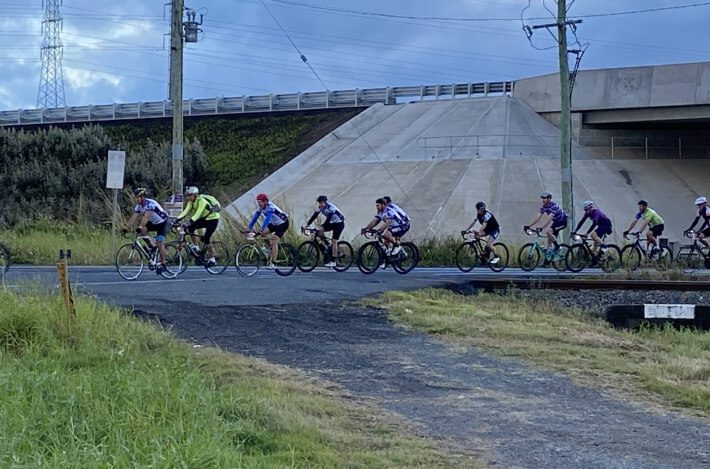 Come in and meet the team for a complimentary exploration session.
Call now on