Digital Marketing Questions Answered
What is Digital Marketing?
Digital marketing includes all marketing that occurs across electronic devices using the internet. It includes social media, search engines, direct email, websites, search engines and online video such as YouTube.
When someone talks to you about Digital marketing it could be marketing that happens across one or more of these channels and can include advertising, blogging, search engine optimisation, social media interaction and web site development.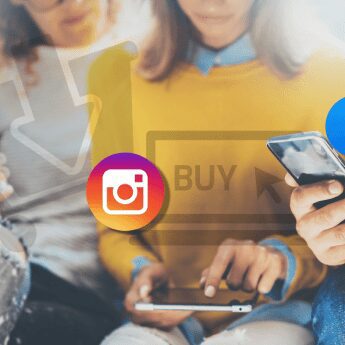 Why use Digital Marketing?
The number of people using the internet to shop, browse, read and connect continues to grow.
Usage has changed even more during Covid-19 with people spending more time online, purchasing a wider range of items more often. In addition, this global event has seen more NEW users coming online the browse and shop than ever before.
Digital Marketing gives you the ability to reach more people right where they are.
What are the benefits of Digital Marketing?
It's Cost Effective:
Digital Marketing is more cost effective than traditional marketing channels where it can be harder to compete with larger market players. This medium allows small businesses to develop more focused targeting strategies that give them more for their marketing budget, and – with better results.
It's Highly Targeted
Digital Marketing can be carefully targeted to identify location, gender, age bracket, browsing and shopping habits and even the device being used. The result is the ability to create a better match between your business products and services and a more highly qualified customer.
It Reaches Mobile Users:
The percentage of the Australian population using smartphones has jumped from 43.7% to 72.78% in just eight years (Statista) and is forecast to continue increasing. Most buyers start their purchase by looking online first giving you the ideal opportunity to make first contact with them. Digital marketing reaches users no matter where they are – at work, home, even while waiting in the doctors surgery.
It Connects your business with your customers:
Your digital marketing allows you to start a conversation with your customer. Not only does it build brand recognition and awareness, it also provides you with valuable feedback on customer needs and wants.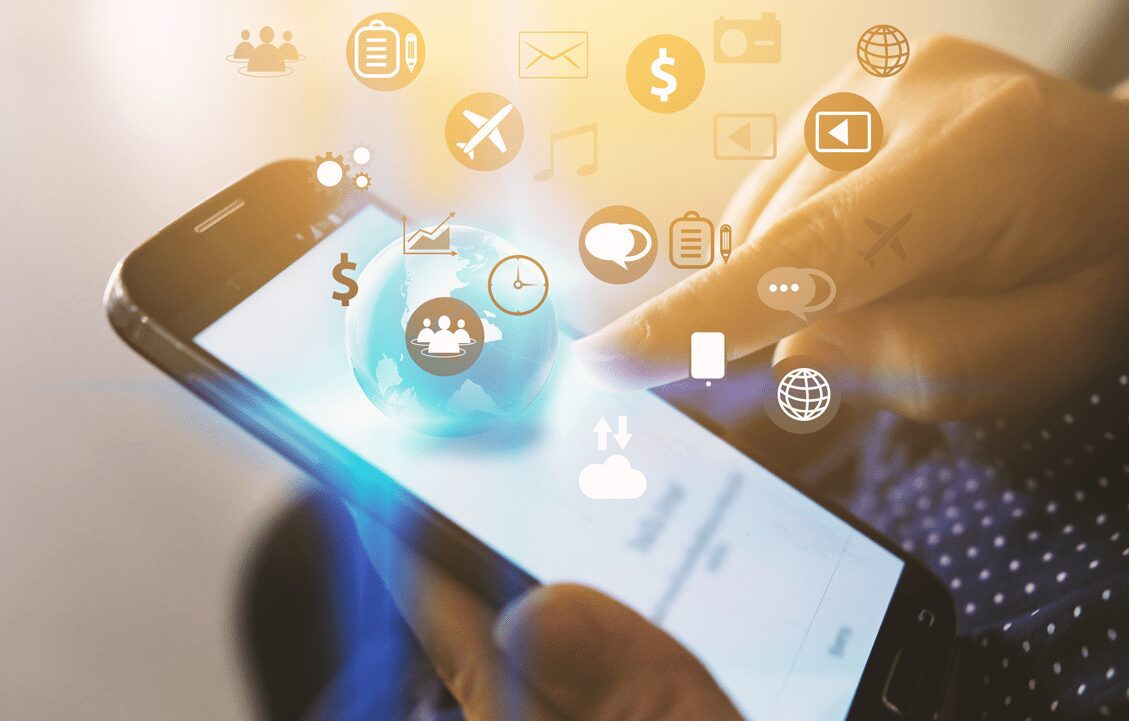 It Provides measurable feedback:
Digital marketing analytics provide you with instant feedback giving you crucial information about your reach and audience response. Access to this data means you can adjust your campaigns in real-time for more effective results. The benefit to this is two-fold – you get better results and you get more bang for your marketing dollar.
How to get started
The best place to get started is by mapping out a sound digital strategy that considers your business, goals, budget and your target audience. The next stage is implementation with a process of ongoing results measurement and adjustment to fine tune targeting.
If you're a bit unsure about how you can use Digital Marketing or how to get started on your strategy, book a FREE Digital Marketing Strategy with our Digital Marketing Team.