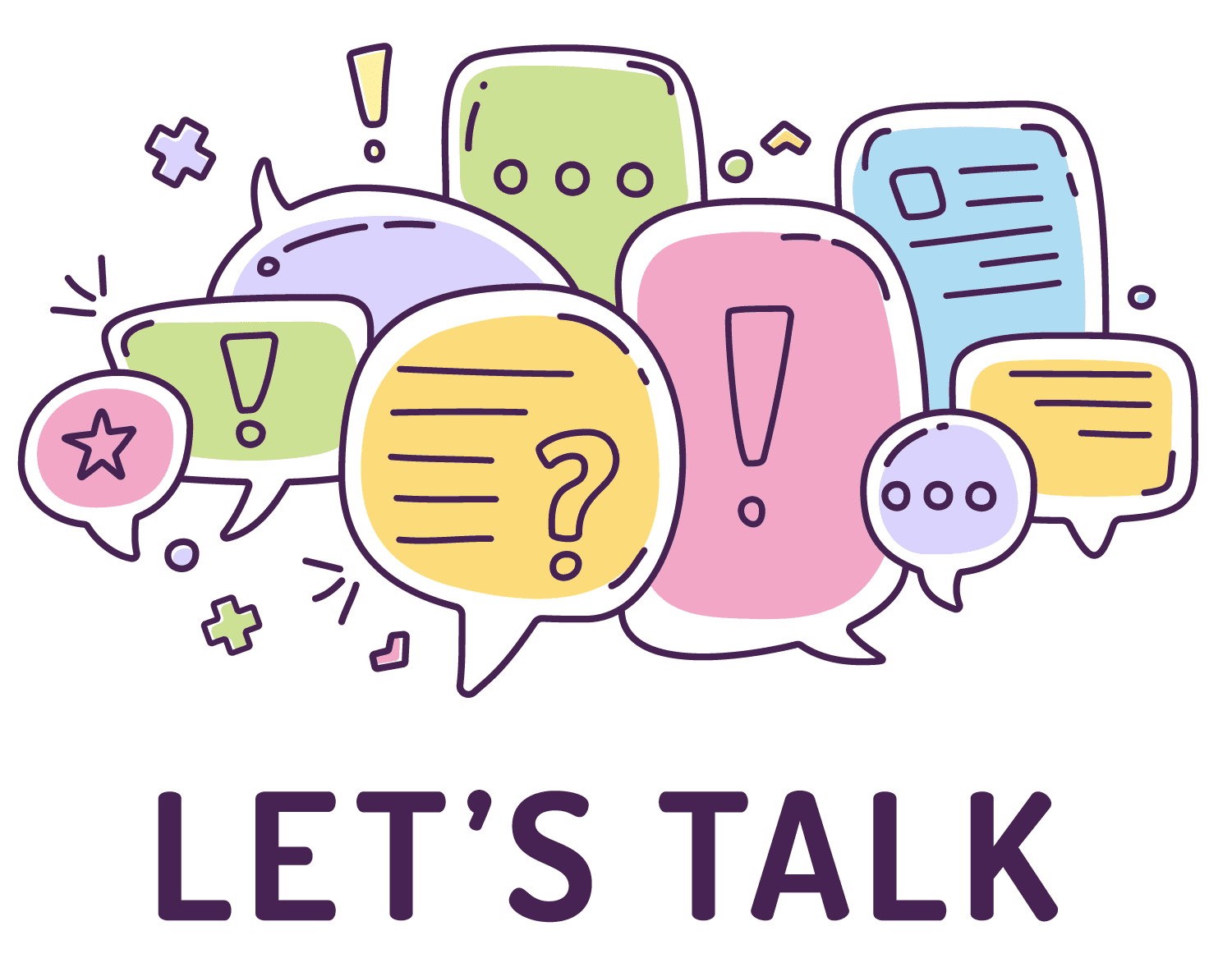 Get Connected With Your Customers
The success of any business marketing depends on the ability to create and maintain a personalised connection with the target audience. More than just providing a product or service it's about building trust, establishing an ongoing relationship and creating long term brand loyalty.
With this in mind, we've put together our top picks on how you can connect and communicate with your customers.
a strong personal connection to your customers creates brand loyalty and edges out the competition
Build a brand
One of the most powerful long-term marketing strategies for small business is deliberate brand building. Successful brand building means your business is top-of-mind when a customer develops a need for your product or service. In other words, they think of you before they even search online.
Powerful brand identities are built on consistent and persistent use of a deliberate set of brand values, images and key messages. More than just a logo, this includes how you communicate with your audience, how you provide your products and services and how you position your business in the marketplace. Strong brands become part of the local landscape and carry the business through tough times.
Start a Conversation
Build a relationship and keep your business top-of-mind by staying in touch with your audience. Small businesses are community members and have the unique ability actively tap into the community heart. Keep them up to date with what's happening and not just with promotions; offer hints and tips, snaps of events, people (staff and clients), videos, success stories and everyday activities the audience can relate to. Keep it fresh and interesting!
customers are happy to engage with your business, where they see value in the relationship
Be Where They are:
Advertising on Television and Radio can be targeted to reach your customer base when they are tuned in to particular shows at particular times. Social media such as Facebook, Instagram, YouTube and LinkedIn are perfect for keeping in touch and can be used to build a community audience. And don't forget – a large and increasing number of shoppers are browsing online before they buy. Get in front of them here with your Google business listing, web site and digital advertising (check out our free Digital Marketing Strategy offer HERE). You can also get out into your community and be seen at your local Chamber of Commerce , community and sporting events where you'll become 'one of the community family'.
Direct Email
Direct Email shots are still a cheap and effective way to stay in touch. Create a newsletter, send useful information, promotional offers and business updates. To do this you'll need to create a way to collect user details – often at the point of sale, on your website or social media page. Use a professional service such as Mailchimp or Sendgrid that allows for people to Unsubscribe and also provides analytical information on deliveries, opens and user responses.
Become the expert
Offer your industry expertise, news and views on your site as a blog and link to each post from your social pages. This provides value in several ways – it sets you up as being a respected expert in your area, offers something of value to readers for free, sends visitors to your web site and helps to boost your web site rankings.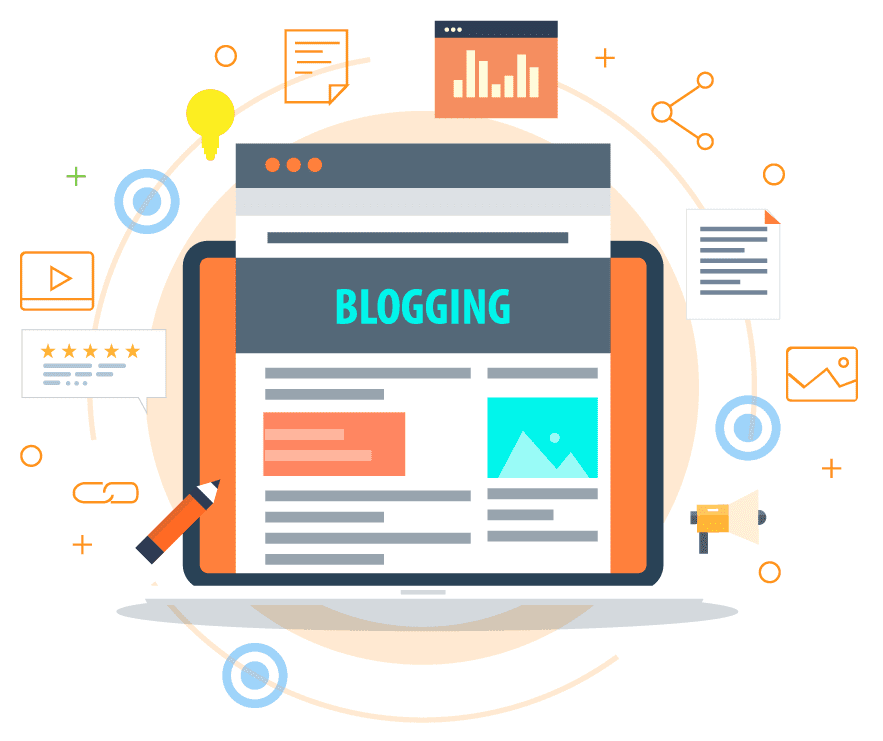 It's a two way street!
Having regular contact with your target market provides the additional benefit of feedback you can use to help shape your offering. Hearing what people think, feel, want and need gives you the ability to respond quickly. What's more you'll be able to keep up with current trends and changes to the marketplace. As well as market feedback don't forget to collect reviews and testimonials from your existing customers. Sharing a testimonial is a great way to build your brand and establish rapport with your customer base.
Aim for regular contact.
Customer relationship building is an ongoing process that pays dividends in the long term. For some, lack time or experience with social media and the web can make using these channels difficult. However infrequent customer contact leaves more space for competitors to move in and establish the relationship for themselves. Some businesses assign this important activity to an in-house employee, others enlist the help of professionals, in whole or in part as needed. This can begin with a simple planning and strategy session, to individual campaigns or longer term activities.
If you'd like some help to connect with your customers talk to one of the team at SMP. Book a free strategy session