Out of the COVID-19 global pandemic, we are beginning to see the emergence of new consumer spending trends and alongside that, some great business innovation to meet the challenge of the times.
Savvy business owners have taken fast action to keep in touch with market-place activity and gather important information about customer behaviour.
Here's what we know: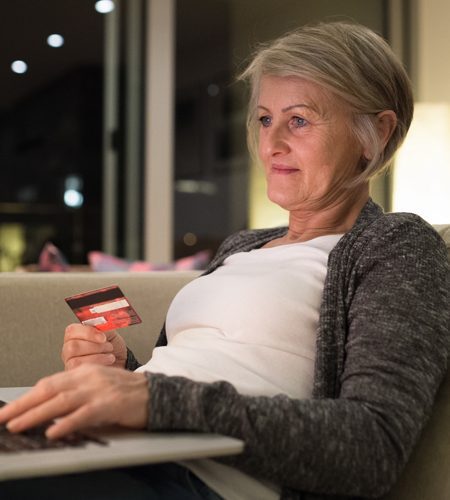 Online shoppers are looking for access to more products and services online than ever before
Shoppers in isolation have more time to look online for availability of products to meet their needs. While they are online they are exposed to more digital advertising, more shopping sites and more opportunities to order online. Combine that with the great Aussie spirit to support local economies in times of need and you have the perfect opportunity to sell online.
There are now more NEW shoppers online than ever before
Enforced isolation has seen many new shoppers getting online to shop for the first time. That means an expanded market.
There are still many businesses that are not selling online
Many community businesses have not taken the step to get their products and services selling online. That means greater access to the buyer for those who do.
"quick acting businesses are turning browsers into buyers"
This information has allowed business owners to set up systems to provide goods and services using new channels and methodologies. Some quick moving businesses are already taking advantage of this opportunity get online and turn these 'browsers' into buyers. Those who do, are finding their preconceptions about selling online are not what they thought.
Selling Online is quick and cost effective to setup and run
A simple Ecommerce solution is one of the most cost-effective selling solutions today. As an investment in generating sales now AND future-proofing your business it's probably the best bang for your marketing buck around (along with Digital Advertising…but that's another blog post…)
It collects important customer information
Online stores allow you to collect important customer information including contact details, browsing and buying habits. This allows you to provide better service and actively market to your existing customer base. Some ECommerce systems even make automatic recommendations to your browsers based on their purchase history.
It puts you in front of your competitor's customers
Getting your business in front of the online buyer gives you the opportunity to get ahead of the competition. Where your competitors are not online the way is open for you to introduce new buyers to your business. If your competition IS online this is an opportunity for you to invite their customers into your store for comparison.
Allows you to inform as well as sell
If you have developed new strategies around your goods and services, such as delivery, online teleconferencing or new procedures around delivering services this is the perfect way to let the buyer know how you are now able to meet their needs. Tie this in with an ECommerce site and you can capture the sale on the spot.