5 signs it's time to update your Logo Design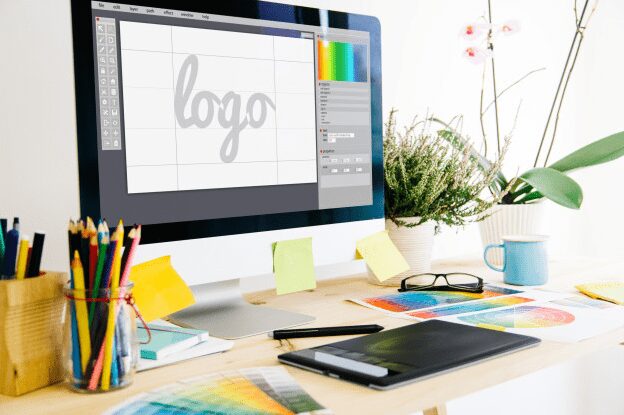 First, let us make this clear: your logo is not your brand, it is simply the iconic device that provides a visual recall to your brand. Your brand encapsulates the what, why and how of your business. Your logo does however, play a vital role as a visual trigger in the recognition and recall of your brand products and values. As such, it needs to be used consistently and persistently in order to achieve the all-important link to your brand. The design needs to be original, appealing and instantly recognisable amid the clutter of the business marketing world.
Changing an established logo can be fraught with danger if done incorrectly or for the wrong reasons. There are many global brands who have experienced customer backlash or loss of connection to brand identity with poor designs or bungled implementation.
Having said that, there are some very good reasons for considering a logo update or a complete logo redesign. Many major brands have kept their logo fresh and relevant over the years including well known companies such as Shell and Starbucks.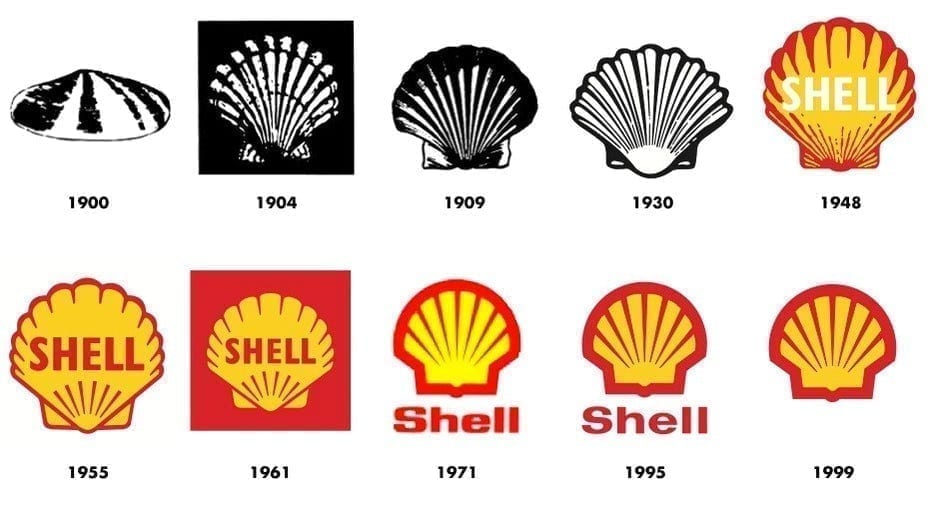 If you've been wondering if it's time to update your business logo, then read on! We've put together the top 5 reasons that might mean you need to visit your design agency for an update.
To Maintain relevancy
If your business, industry or target audience has evolved or changed over a period of time it is possible that your logo may no longer appear relevant.
A traditional heritage style logo may not suit a young and technical audience. A complex heavy design does not well represent a light fast moving service. And any design that contains symbolic representation of dated objects will also date the business. Relevancy can include colour themes, trending styles and fonts as well as the actual structural design of the logo itself.
To Maintain relevancy
When your marketplace becomes saturated with similar design styles it could be time to break-out in order to stand out from the crowd. Growth in a particular industry and popular design trends can sometimes cause the appearance of similar designs that can become confusing in the market-place.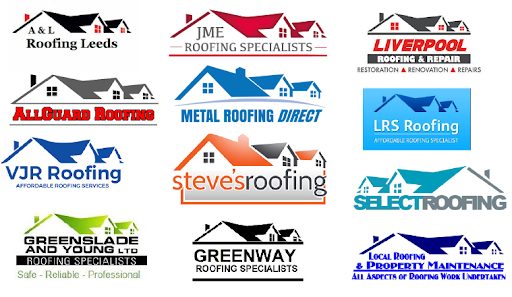 When your logo is too complex
Internet marketing, social media and apps have created the need for simple, iconic and memorable icons and logos. These are clever, simple designs that are quick and easy to recognise in small sizes. Such iconic designs include Twitter, Facebook and Instagram. Designs like these use minimal colours and simple shapes. While this is a deceptively difficult design brief, a good designer should be able to keep the essence of your existing logo and create a clean contemporary version that is both recognisable and functional in a visually busy environment.
When you need to modernise
A good logo design should go from strength to strength with your business. If your business has been around for a while, a well-designed logo refresh can do a lot to promote an image of evolutionary success and durability. This particular strategy has been used by many global companies to strengthen connection with their target audience and position their business in the market place as a leading player.
If there is a merger or acquisition
If your business is part of an acquisition or merger you will need to complete an assessment of the impact of the merger on your core business, target audience and market positioning. Sometimes acquired companies keep their existing logo and continue trading. Depending on the situation new or updated designs may be commissioned. What is important here is to carefully determine the purpose, benefits and potential pitfalls of creating new or updated logo designs.

Things to remember if you change your logo.
With any decision to change an existing logo or create a new one, you will need to be mindful of the need for a coordinated plan to update all your existing branded materials. Poorly executed rebranding strategies can lead to confusion and loss of marketing equity. Talk with your design agency to ensure you have all your bases covered and that your new logo and or branding are rolled out in a professional and complete manner. This is a great time to make a splash with an official announcement launching your new design to the public.
Here's a list of items you will need to consider when you launch a new or updated logo.
Stationery
Web & Social
Advertising
Email signature
Promotional materials
Directory listing
Business forms
Accounts packages
Signage
If you think your logo may be in need of a facelift, book a free consult and start a conversation with our experienced design team. We're here to help make sure all the bases are covered when it comes to this important project.