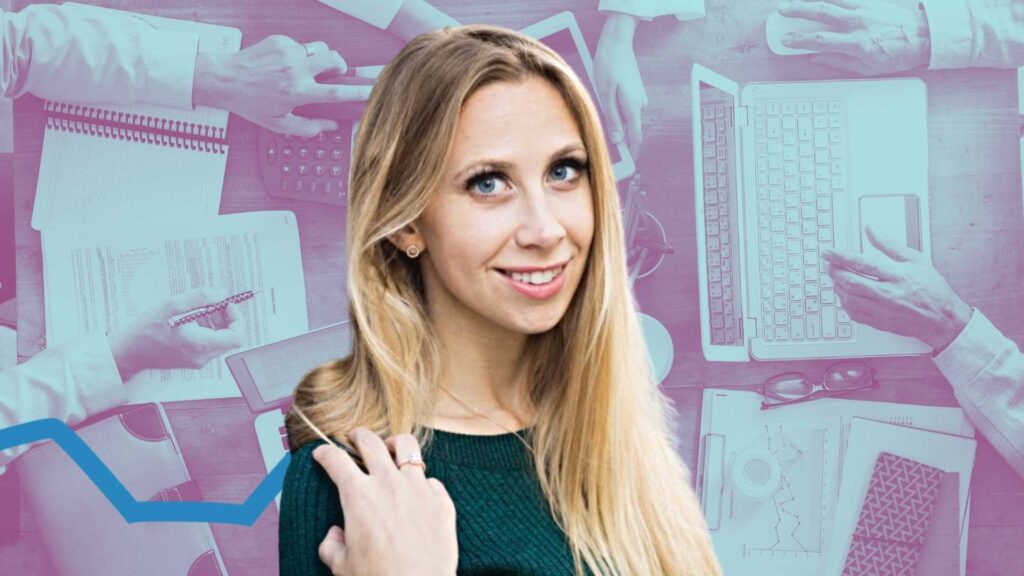 The marketing and advertising landscape is in a constant state of evolution. With the ever-emerging technologies and shifts in consumer behaviour, it becomes increasingly vital to remain at the forefront of this dynamic field by staying abreast of the latest digital marketing trends.
However, for digital marketers and business owners alike, keeping up with this rapid pace of change can take time and effort.
To empower you with a head start and ensure that you outpace your competitors, the team at Mongoose Media has meticulously compiled a comprehensive list of the most significant digital advertising trends to watch in 2023.
These trends span from advancements in AI to harnessing the power of content marketing and collaborating with influencers. These strategies can potentially supercharge your marketing endeavours, providing the foundation for a winning digital marketing strategy to propel your business forward.
Let's dive deep into these trends, equipping you with the insights needed to make the most of these modern technologies strategically!
12 Top Digital Marketing Trends
Here is a list of the top digital marketing trends with detailed insights you need to pay attention to in 2023:
1. Artificial Intelligence & Machine Learning
At the forefront of digital marketing trends is the pervasive influence of Artificial Intelligence (AI) and Machine Learning. This dynamic duo is currently the talk of the town, transforming the industry in profound ways.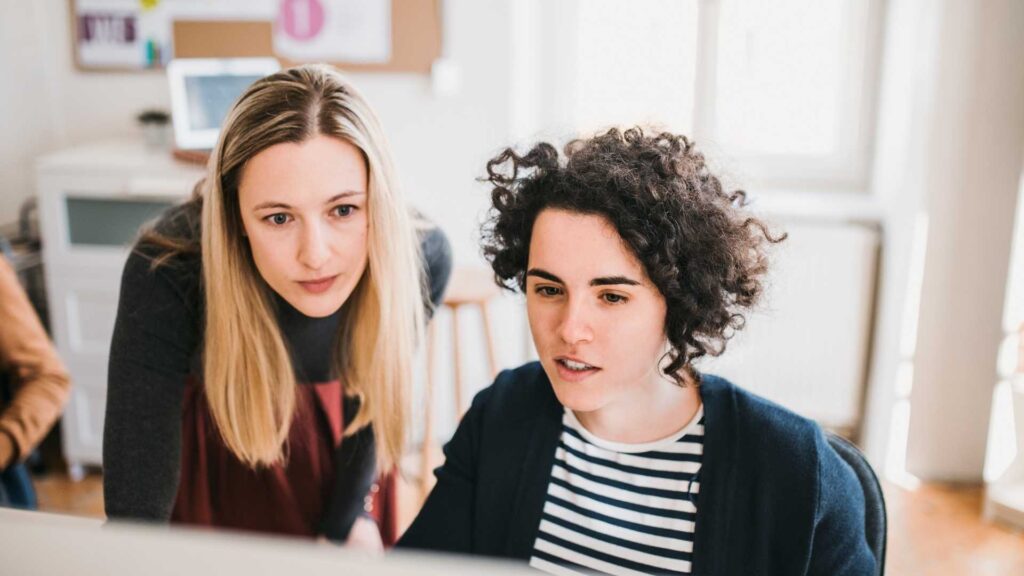 AI algorithms are responsible for curating the content you see on social media, determining search results, and even tailoring the ads that make their way to your screens. The result? A hyper-personalised experience for consumers across the globe.
But the influence of AI doesn't stop there. It equips organisations with predictive analytics and advanced data insights, allowing them to fine-tune marketing campaigns for optimal results. Moreover, AI's automation capabilities extend to mundane tasks like content curation, customer segmentation, and personalisation, enhancing customer engagement.
On the content creation front, AI-driven tools like Jasper, ChatGPT, and Midjourney are revolutionising the speed and efficiency of generating written content and images. Brace yourselves; this is poised to be one of the most scorching trends in advertising over the next few years.
2. Immersive Experiences
Immersive experiences have evolved into a pivotal facet of modern digital marketing, allowing customers to forge deeper brand connections. Today's consumers seek more than just product browsing; they crave emotionally enriching encounters that amplify their satisfaction.
To deliver these captivating experiences, several powerful tools have emerged:
Virtual Reality (VR): VR empowers customers to step into a virtual world, affording them a firsthand glimpse of what it would be like to own a product.
Augmented Reality (AR): AR enables customers to interact virtually with products within their physical surroundings, blending the real and digital worlds.
By harnessing the potential of AR and VR, marketers can craft interactive video ads and pop-up stores that invite customers to explore and interact with products before making a purchase. This is where the metaverse comes into play—a virtual realm where individuals wield digital avatars to connect with others, engage with product projections, partake in virtual events, and trade virtual assets. It may seem surreal, but it's authentic. Industry giants such as IKEA, Nike, and Amazon have embraced AR to offer immersive virtual product experiences.
Immersive experiences like these cultivate an interactive, real-world-like environment for customers to discover and gain insights into products and services, ultimately enhancing the user experience.
3. Content Marketing
Content is frequently hailed as the "king" of digital marketing, wielding immense power in engaging customers and fuelling conversions. Yet, its influence extends further, notably in brand awareness.
Did you know the average user needs 5 to 7 interactions with a brand before it becomes etched in their memory? This underlines the crucial role of consistently producing high-quality content that resonates with the target audience, enabling them to forge a deeper connection with your business.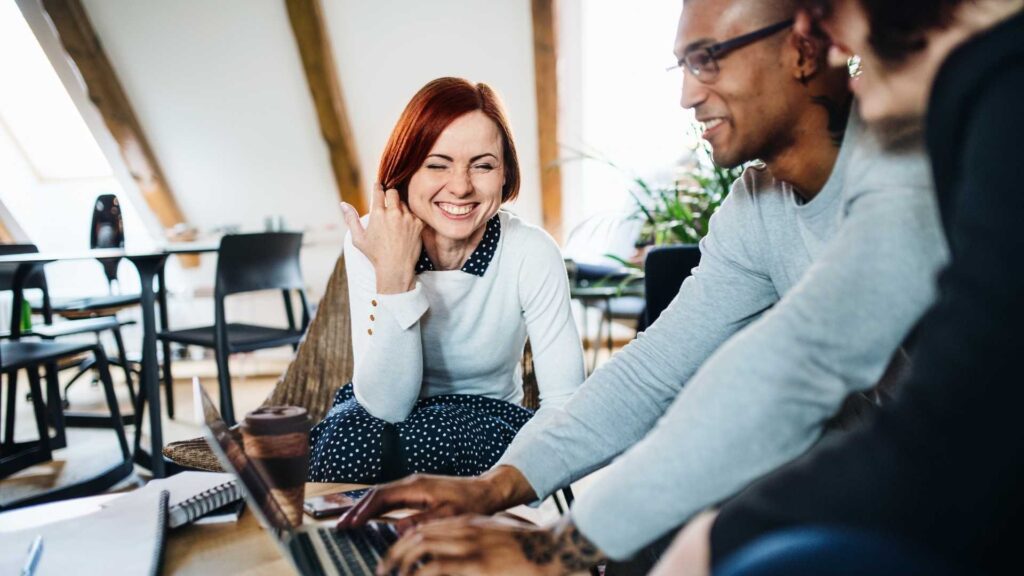 Content marketing, therefore, emerges as an integral element of any comprehensive digital marketing strategy, bolsters brand awareness, generates leads, and increases conversion rates. In addition to the conventional forms of content such as blog posts, emails, and social media updates, marketers should explore interactive content like webinars, live product reviews, quizzes, and polls to enhance audience engagement.
Collectively, these content strategies contribute to an exceptional customer experience, fostering long-term brand loyalty.
4. Chatbots & Voice Assistants Strategy
Chatbots and voice assistants have ascended to prominence in the digital marketing landscape, revolutionising how companies offer personalised experiences to their customers.
This strategy leverage AI-driven algorithms to furnish personalised customer service through automated responses, streamlining interactions. On the other hand, voice assistants engage customers more naturally and conversationally, adding an extra layer of personalisation.
Adopting both chatbots and voice assistants is a boon for organisations, saving them valuable time and resources by automating routine customer service tasks while enhancing the customer's experience. These tools play a pivotal role in bolstering conversions by guiding customers through the sales funnel with a personalised and immersive approach.
This is precisely why chatbots and voice assistants have emerged as indispensable elements of conversational marketing in the modern digital marketing landscape.
5. Influencer Collaborations
Every day, your social media feeds are awash with content creators showcasing various products, from fashion to tech gadgets. Such collaborations have become ubiquitous, whether it is an Instagram post, a Facebook story, or a TikTok or YouTube video.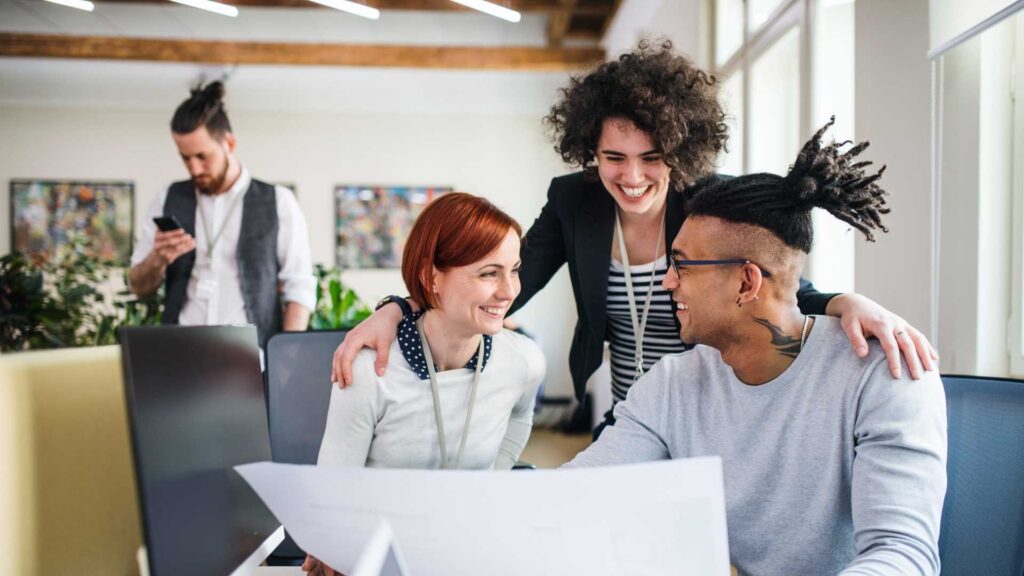 What does this tell us? It underscores the pivotal role of influencer marketing in today's digital landscape.
Influencers have the remarkable ability to ignite excitement around a product or service across diverse social media platforms. They can potentially draw more individuals to your website and ultimately drive conversions.
The reason behind this phenomenon is relatively straightforward: in today's digital age, customers are more inclined to trust the recommendations of influencers over brands. This foundation of trust makes influencer marketing a linchpin of digital marketing strategies.
Consequently, numerous brands and organisations have embraced influencer collaborations, making them an integral facet of their digital marketing endeavours. Beyond heightened brand awareness, these collaborations allow businesses to garner honest, industry-endorsed reviews before launching their products or services.
6. Live Video/Streaming
Live-streaming stands out as a compelling and rapidly evolving facet of digital marketing, making waves in digital advertising.
Live content streaming empowers brands to connect with their audience in real-time, forging robust and immediate connections.
Moreover, it allows customers to have their questions answered, fostering richer conversations about products and services.
Brands can engage in live streaming on many social media platforms, including YouTube, Facebook, Twitter, and Instagram. This engagement can take various forms, such as product demonstrations, Q&A sessions, webinars, interviews with industry experts, and much more.