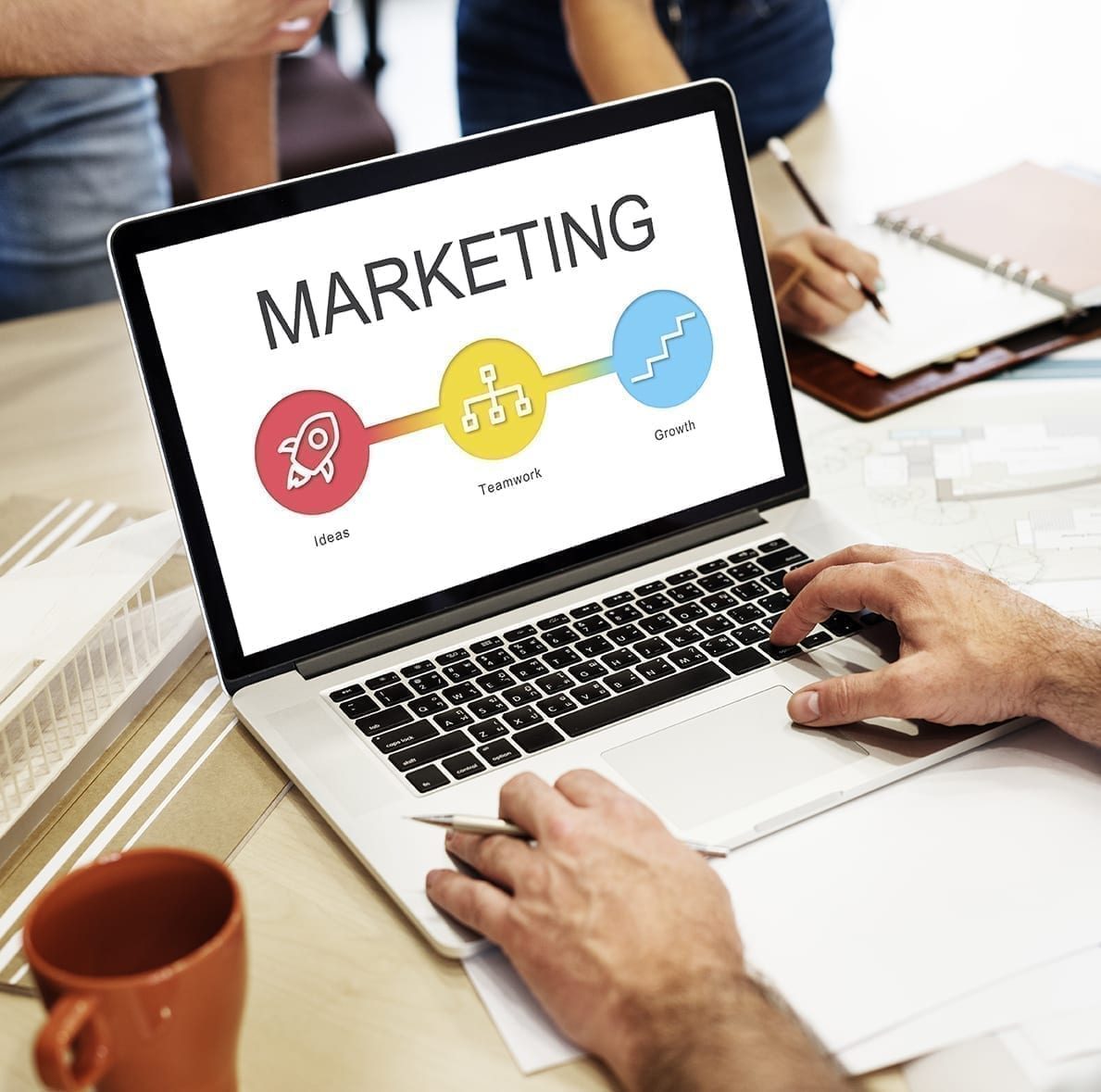 10 Basic Marketing Refreshers for 2021
Sometimes it's good to get back to basics, clear out the clutter and start with a fresh slate.
As we move into a new year, we thought it might be a good time to revisit some basic marketing fundamentals to form a solid foundation for your marketing activities.
Know your business
Seems obvious right? But things change over time; products, people, markets, competition, environment and events. Take 2020 for example, this is one year where global events had a massive impact on all businesses.
Now is a great time to jot down some thoughts about your business as it stands at the beginning of 2021.
Here are some questions to get you started:
What is the purpose of your business?
What need does it serve?
Who is your target audience (age, gender, demographic, need, location)?
How do you provide your products/services?
What are your core values?
What brand image/ voice do you have?
Young/mature/fun/serious/supportive/active etc
Looking over your notes, is your marketing congruent with who you are?
What changes might you need to make to your marketing to allow for any differences?
Draft up a yearly plan
Good planning is often neglected, and this can lead to missed opportunities, budget blow-outs, and poor targeting.
As part of your 2021 marketing, map out a plan and allocate resources and time-frames to your marketing. You might want to chat to an agency who work across different channels to help with ideas, schedules and pricing. This way you'll be getting the best bang for your buck and the best results.
Your plan will include defining your audience and looking at the best channels to reach them. Make note of special dates and yearly events that create opportunities to reach out to your customers.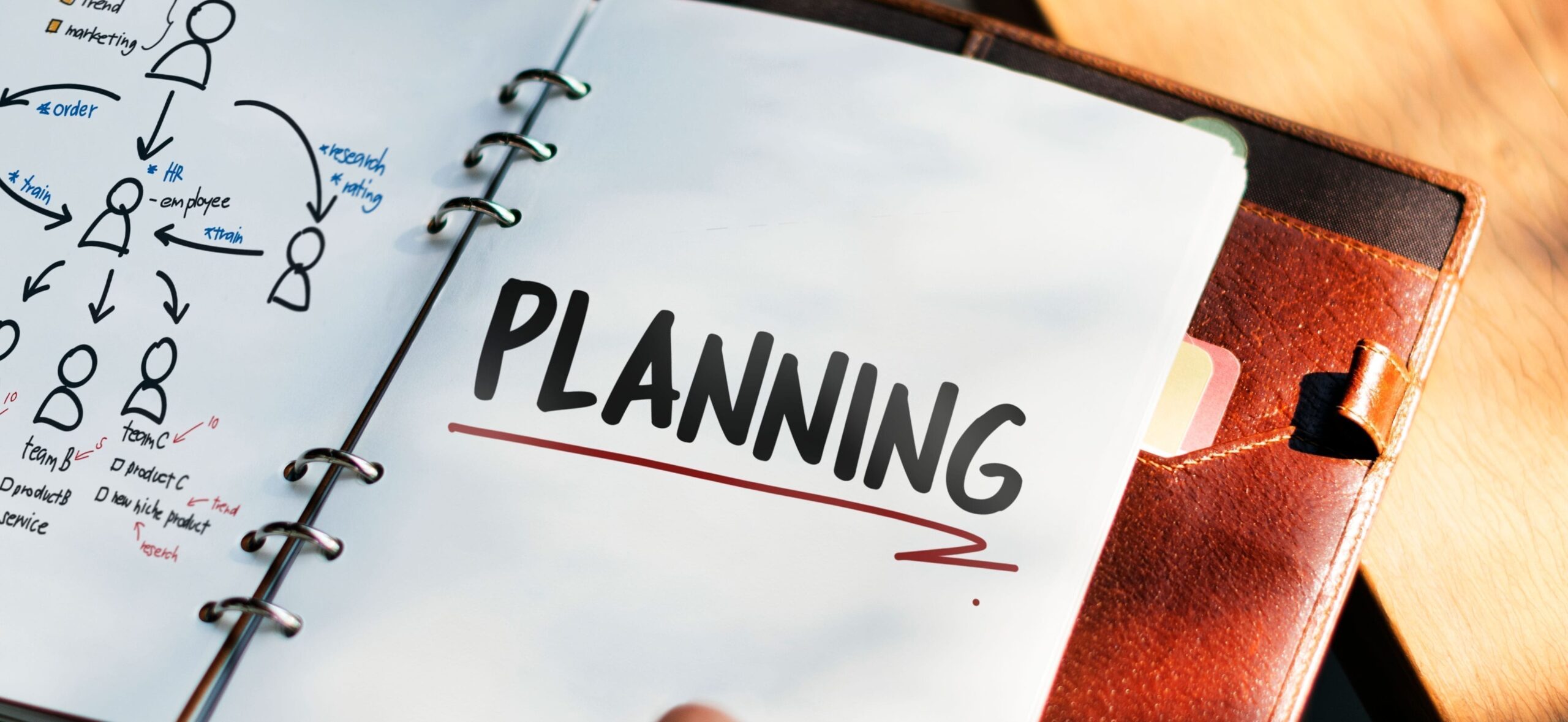 Create a value offering
Make sure you are providing a offer/service/product that represents value to your customers. Remember, price isn't always everything! Great service, convenience, follow up and bundles all increase value to the customer. As long as they perceive great value, people are often happy to pay above the lowest market price point. Having said that, for some items price point critical and can be used to differentiate. Be careful not to start a price war however, these often lead to a downward spiral that is difficult to recover from. It's always better to add value than cut prices!
Consider your market positioning
This is all about creating a point of difference in your market arena. Check out what the competition is doing and use this information to help create a unique selling proposition of your own. What makes you different from the rest? What features can you use to stand out? Think about things like location, service, value, quality, delivery, brands, packaging, bundles, skills and experience.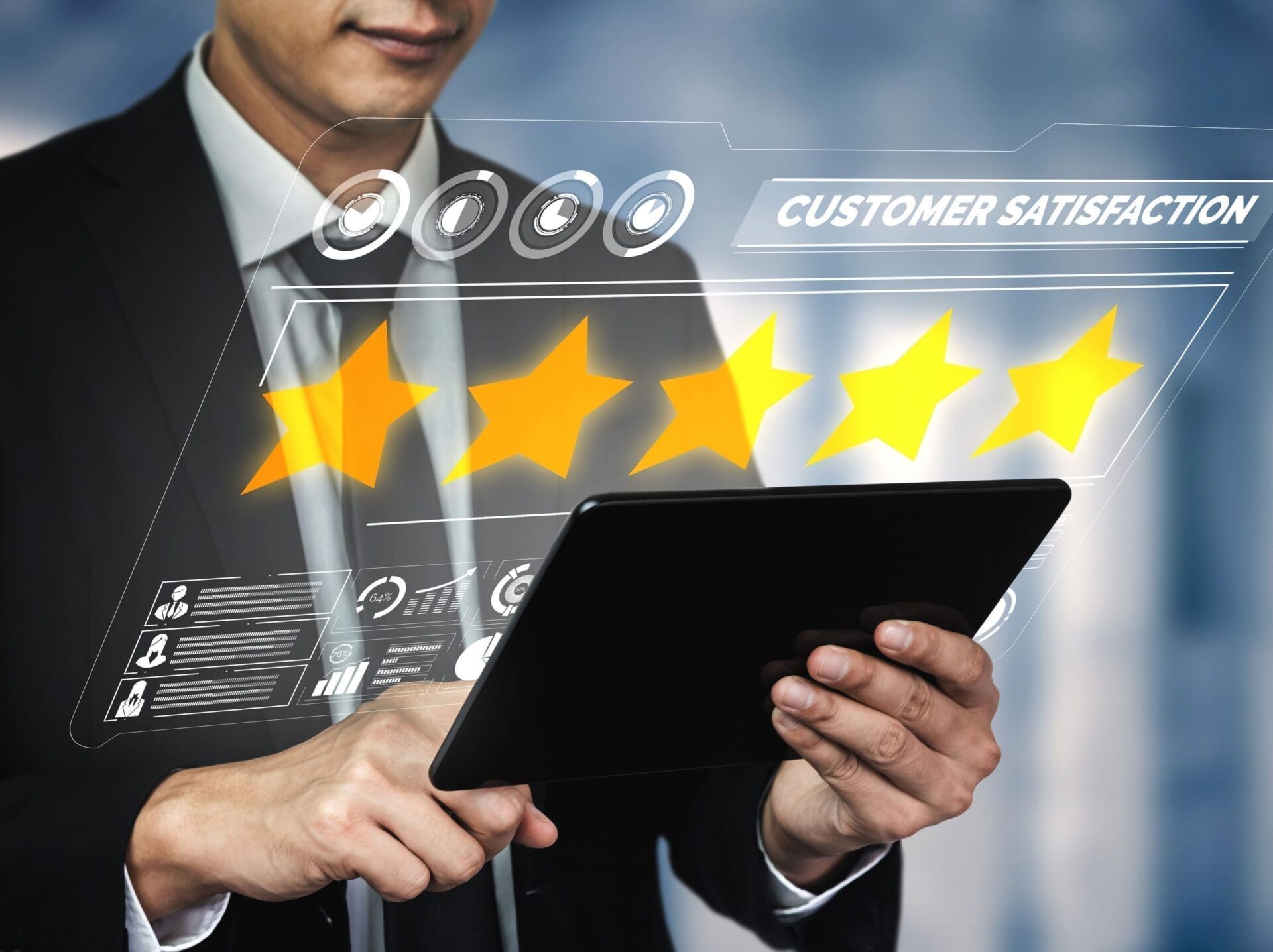 Nurture your existing customer base
Do you have an existing customer database? If not now is the time to start one! Your existing customer base are more likely to repurchase from you. And, if you have looked after them well, they are your best advertising! New customers are far more likely to buy from you based on
a referral than any other method. As part of your planning, consider customer loyalty or reward programs, special offers and follow up services.
Be persistent and consistent!
Two of the biggest mistakes made in marketing are to run short term or sporadic marketing programs and to send out mixed messages and branding. The key success in building brand recognition in your market comes in two words:
Persistency: Be visible to your target market regularly and across various channels. The more times you are seen, the more likely they are to recall your business when it is time to purchase.
Consistency: Ensure that the message and branding are consistent. This allows you to be easily recognized and remembered when seen in the advertising market space.
Meet your audience where they are:
Once you have defined your target audience you'll need to ensure your marketing reaches them where they will see it. Digital Marketing channels have become a powerful tool in allowing businesses to define and accurately target very specific market demographics. This channel is comparatively inexpensive, effective and offers rapid feedback and measurable results.
The use of other more traditional channels such as point of sale, website, radio, newsletters and local events all provide effective ways to ensure your preferred customer sees you on a regular basis.
Be Online
It goes without saying that an online presence is an absolute must and is expected by today's consumers. The start of a new year is an ideal time to review your online presence. Is everything current and fresh? Do you have the ability to offer sales and/or bookings online?
Be easy to find
Optimising your content is critical to the search process online. Make sure you use keywords being used by your audience when searching. Strong site optimisation by a team of professionals is a worthwhile investment that ensures your search rankings put you in front of your customers.
Monitor / measure results and review the plan
Finally, no plan is complete without a process to measure and review results. Build in some ways to measure the impact of your marketing. This might be reflected in sales, email and phone responses, clicks on posts and digital ads as well as visitors to your web site. Good digital marketing agencies will set up systems to provide you with analytics on your advertising and web site visits that allow you to adjust your campaigns as you go.
One simple and effective thing is to ask new customers where they heard about you and keep track of this information.
Be flexible too! If you find some of your marketing activities are not producing the right results then be ready to review and make adjustments.
Strategic Media Partners are a comprehensive agency with a team of experts across marketing, advertising, digital delivery, web, design and print materials.
From the smallest job to a full long term campaign we're here to help make sure your marketing gets results for your business.
Come in and meet the team for a complimentary exploration session.