One of the most powerful tools a business can use to attract customers is an active social media page and here at Strategic Media Partners, we are mad about social media.
Are you one of the majority of people who social media 'stalk' a potential business you're considering interacting with or buying from? Consumers do their research!
If a potential client or customer is considering buying from you (or using your services), it is reassuring for them to see that you are regularly posting to social media because it lets them know that you are still in business and actively engaging with customers. It sends the message that you are contactable and ready to take their call.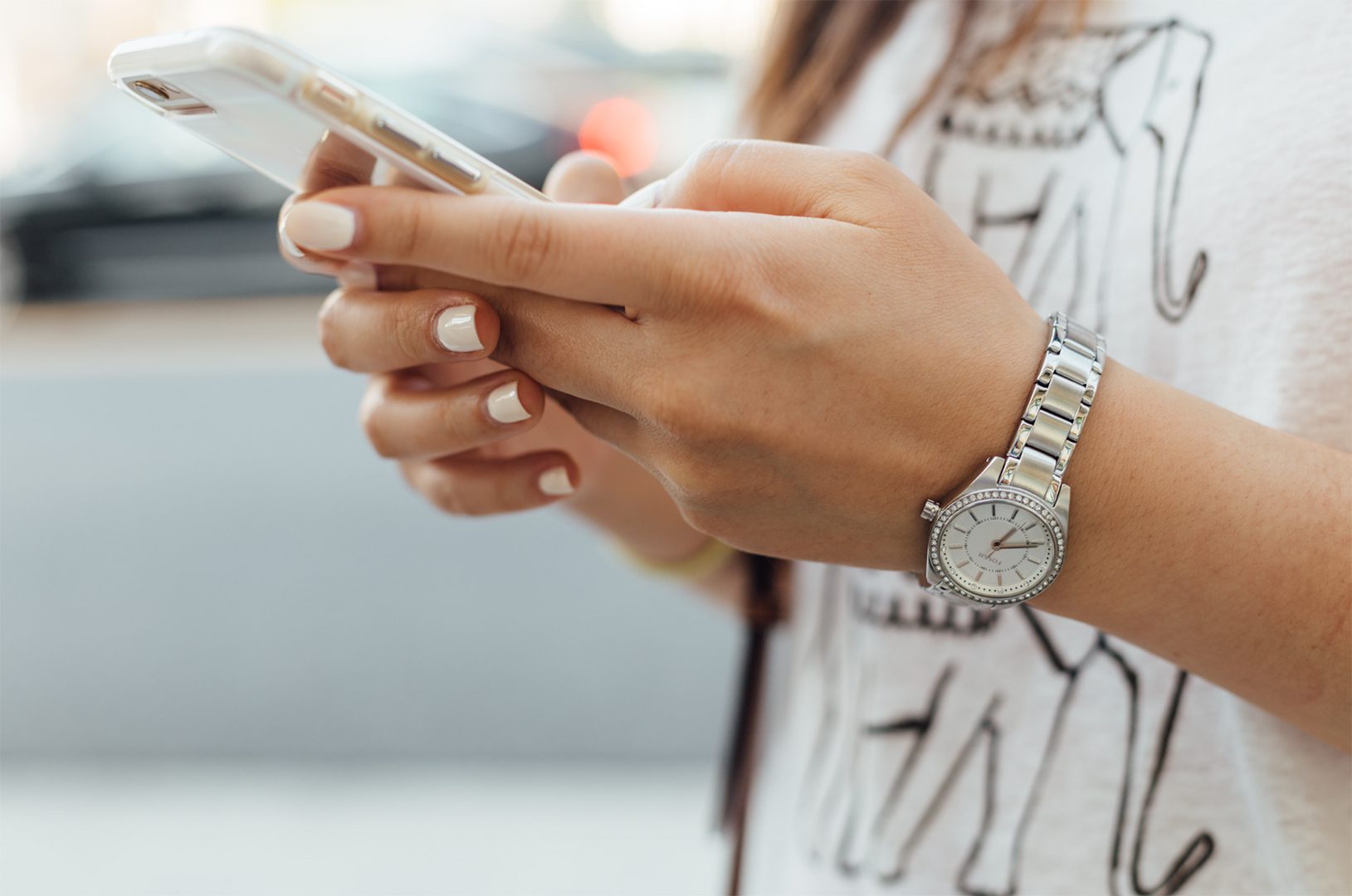 It's also a useful way of gaining publicity for any special deals or upcoming events you might be planning. When someone is researching your business with a view to becoming a customer, it's encouraging if they see you've posted, for example, a half price special on one of your product lines two days ago.
Ever looked at a Facebook page where there has been no activity for several weeks (or worse, months)? It doesn't give the potential customer a lot of confidence that you are still operating.
Social media is a very cost-effective way of increasing your brand profile as there is no charge for organic posts, so there's no limit on how much content you can post. It will, however, take time and curating a social media presence can become one of those things that always gets put last on the priority list.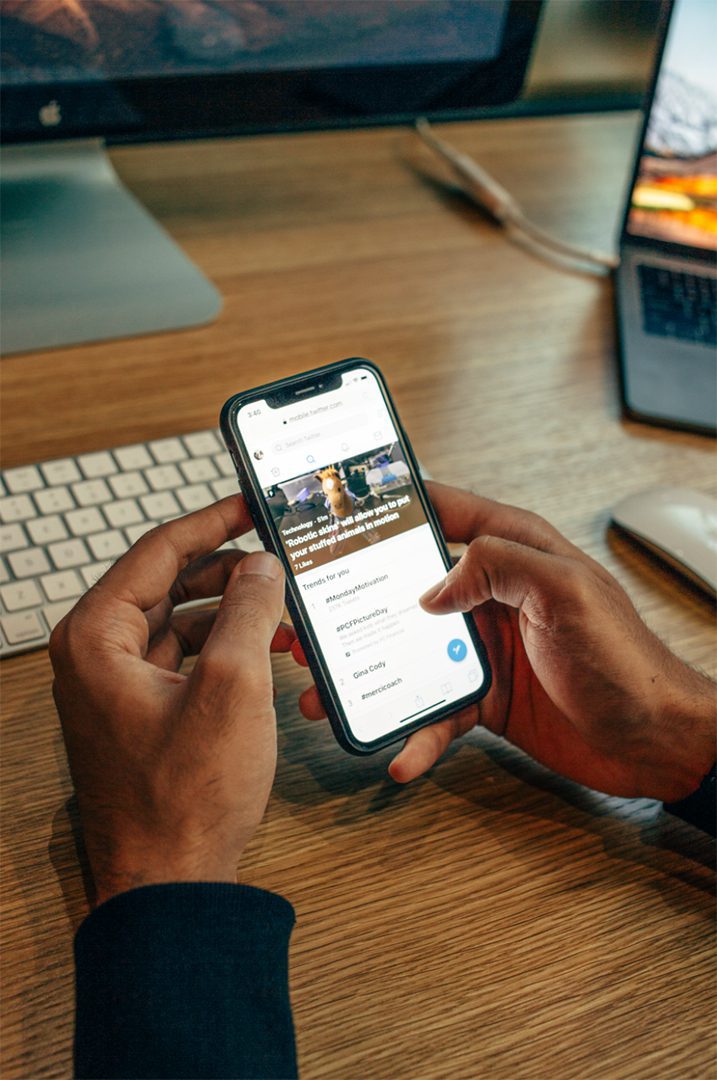 One way to ensure that it doesn't get forgotten (or too much) is to identify someone in your organisation who has a passion for social media. Having a personal interest and a desire to be on social media is a great incentive to keep your page up to date. The younger generations have grown up with social media so, to many, it is second nature for them to document their lives online. It's a short step to have these team members making regular posts to the company Facebook page.
If you're going to actively curate your business page, you should decide if you intend to use it to communicate with customers through direct messaging. Facebook allows you to take messages from the public, however if you intend to activate this option, you will need to make sure somebody is monitoring the account so that messages don't go unanswered. A prompt response to a direct message encourages potential customers to continue engaging which is essential for the success of your business relationship, while giving you a chance to show off your customer service skills.
Remember that this is an ongoing process, but worth investing time into because, if done properly, your social media channel will grow organically into a very powerful marketing tool. Some ways to achieve this are:
Create engaging content. Your posts should be interesting and relevant, include pictures and videos, and don't be afraid to offer giveaways and encourage comments and discussion. The more likes and comments you get, the further your post will be distributed.
Target content to your audience. Instead of just talking about you and your business, address your audience of customers and clients directly about their needs. Make them feel engaged with you and let them know how working with you will improve their lives.
Post regularly. Come up with a schedule and stick to it. Put up some new content at least a couple of times a week, more if the content and time to post it is available but avoid overdoing it – you don't want your audience to tire of hearing from you. Also avoid filler – it needs to be original, useful content. Don't repeat yourself or include material that doesn't improve your audience's day just for the sake of posting something.
Engage with your audience. Encourage comments and questions, then take the time to answer and discuss the topics they raise. This creates the confidence within your community to reach out to you if they need something.
Finally, don't expect instant results. It takes time to build a social media presence using organic content. Of course you could always use pay to boost posts and advertise, which speeds up the process, but you will still need to keep posting and engaging to maintain your social media presence and continue to reap the benefits.
And if it all of this seems too much, get in touch with us at Strategic Media Partners – we're ready to help take care of your business social media pages!