Myth: You need a ton of money to get a website.
Fact: SMP have websites starting from just $1400 ex GST*.
Myth: Cheap websites aren't any good.
Fact: We build quality, SEO friendly, mobile responsive websites for ALL types of industries.
*Price current at time of publishing but may change any time without notice. Enquire now to find out more about pricing for Elementary websites by SMP.
Have you been putting off getting a website because you think it will cost you thousands upon thousands of dollars? Perhaps it's time to talk to Strategic Media Partners!
We can build simple yet beautiful websites that are not only mobile responsive but that can grow with your business. And they don't need to cost the earth.
Our Elementary websites are perfect for new businesses starting out who don't have a huge budget to get a web presence or for more established businesses who may not have previously needed a website but are now ready to get online and into the big wide world.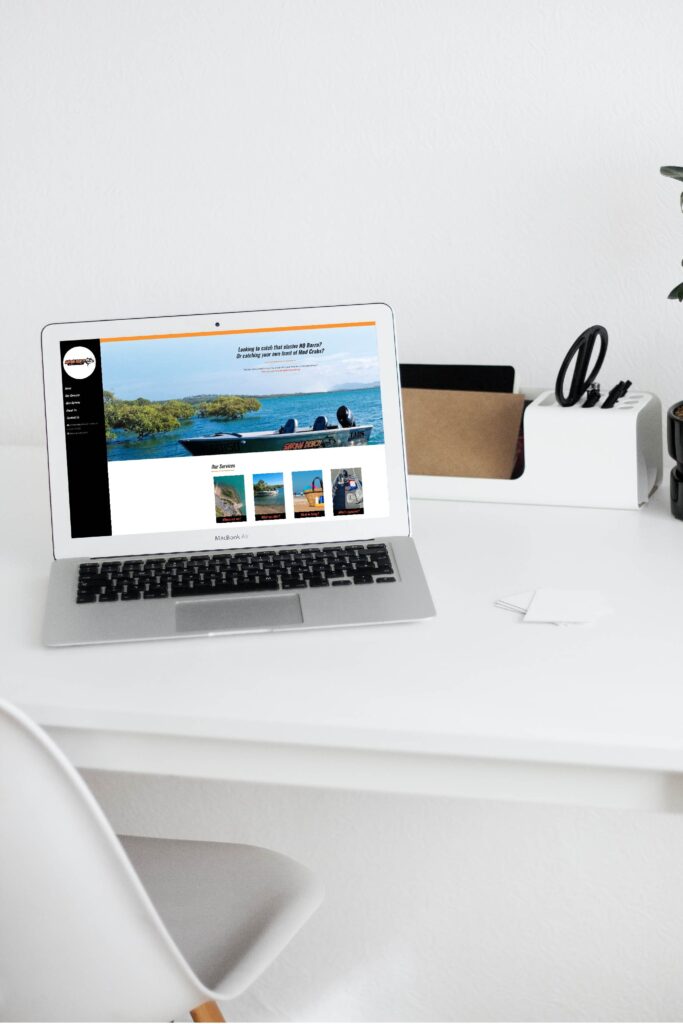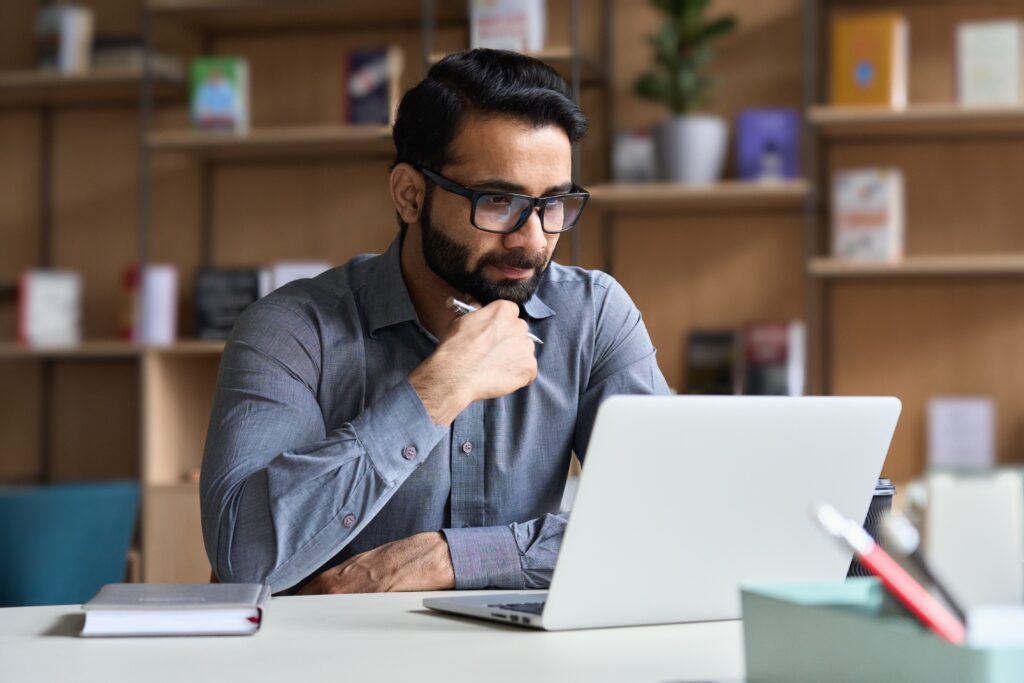 What exactly is an Elementary website?
Elementary websites are single page websites that includes vital information about your business and allows prospective leads to make contact with you. It's a great way to be online without having to worry about a huge website with multiple pages.
Why would you choose an Elementary website?
The beauty of Elementary websites is that you can have a professional appearance, build your brand awareness, increase enquiries for your products & services and stay ahead of your competitors without the huge price tag. Did we mention that they're great for new businesses starting out?
Are Elementary websites like regular websites?
Elementary websites can include the usual information you would find on most websites including About Us, service & product information, photo gallery and a contact us form. We can also add in PDF catalogues or other relevant documents your prospective leads can download.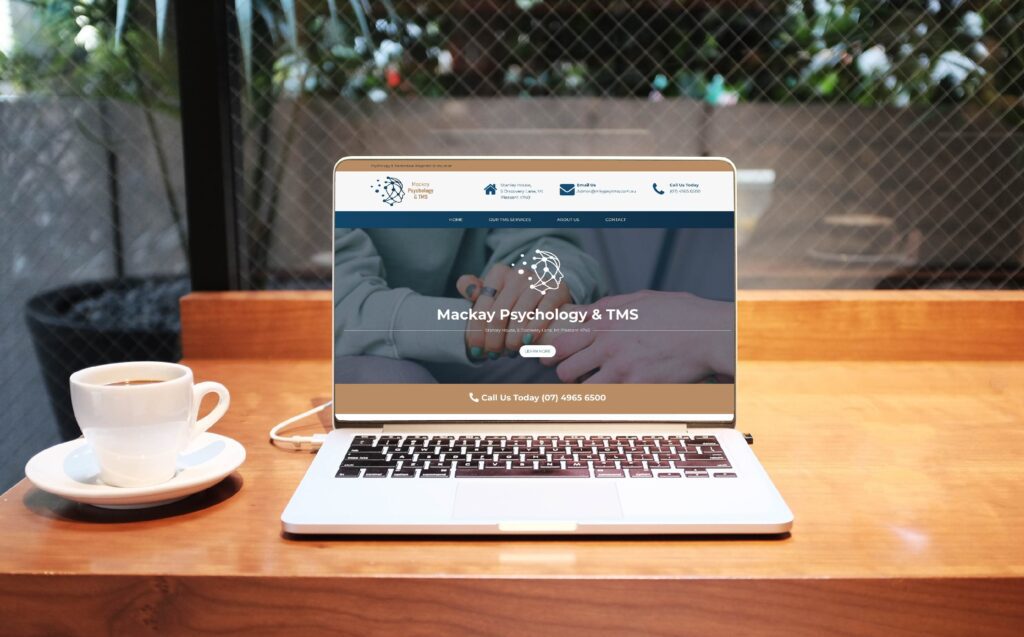 If I want to expand my business, do I have to get a whole new website?
If you're looking to grow your business, then Elementary websites can be created in a way to enable special features to be added on in the future (additional costs may apply so be sure to ask our friendly SMP team for more information). These include e-commerce shops, induction portals, inventory systems, membership databases or other technical components that can help streamline and build your business.
At Strategic Media Partners we take the time to discuss your business' future goals so we can create your website to accommodate your business' future growth – when you're ready and the budget allows for it.
Is it possible to make changes to my Elementary website?
All websites created by Strategic Media Partners are created so the business owners can make changes to specific areas of their websites. Things like the general copy, adding images or new projects or updating staff members. We are available to assist with more complicated changes to ensure we avoid unnecessary website breakages or issues.
I'm interested in learning more about an Elementary website, what do I need to do?
If you're ready to see if an Elementary website is what your business needs, connect with the SMP team and see how we can help you launch your business sooner!