IT'S NOT YOUR FAULT!,

IF NO ONE EVER TOLD YOU!
DON'T SETTLE FOR LESS… your business should be working overtime for you, not you working OVERTIME for your business. WHY NOT get a tool to take your business to the NEXT level?
Ready To Make a Real Change? Let's Build Together!
There are 3 main areas that will enhance your business forever.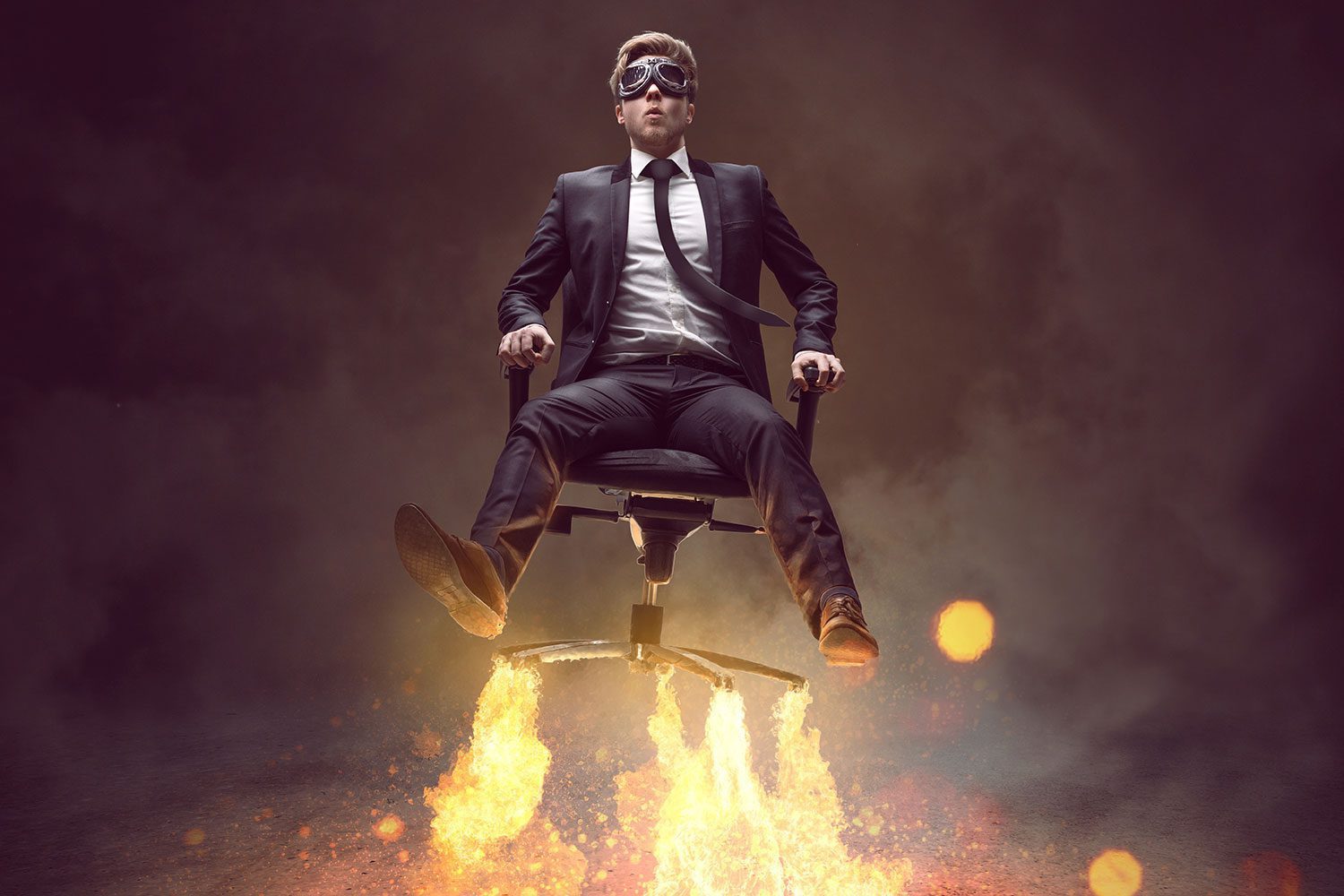 The top area your business wastes money each year?
How you can be sure your staff are trained right?
How to remove costly in-efficencies from your business?
How to focus on high value activities?
If you can easily keep on top of license renewals?
How to stay on top of staff / business compliance?
Not earning the potential of your experience and knowledge?
If you answered Yes to any of the above click HERE to get started!

Think strategicly about your business!
Hospitality
Technology
Training
Education
Mining &
Resources
Professional
Services
And
Many More