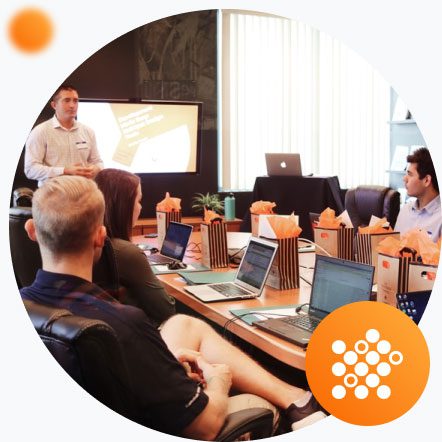 Replace In-House
Induction & Training
Customised for your business
Induction processes are becoming more and more important to introduce new employees into the company and familiarising them with specific policies, protocols and procedures.
By investing in a customised induction portal you can provide access to the relevant company resources in one easy to access location, eliminating the potential for things to be missed or incorrect and outdated information being supplied.
The benefit of a tailor-made induction portal is that it can be as simple or complex as your business requires. Depending on the individual requirements, we can provide a secure and dedicated hub to manage
Looking to incorporate an employee
training system?
Our induction portal back-end frameworks are designed to be user-friendly and efficient
blend seamlessly with your existing or new webpage and brand.
Selling Online
Training Courses
Looking to setup an online training business where you can sell courses online and create that additional revenue stream for your business?
2021 saw the demand for online courses skyrocket with many people looking to upskill themselves particularly within the digital space. Our ready to-go training systems will allow you to start an online training business with very little hassle or heartache.
Create any number of courses in any number of categories and allow your members to choose which courses they want to purchase and complete.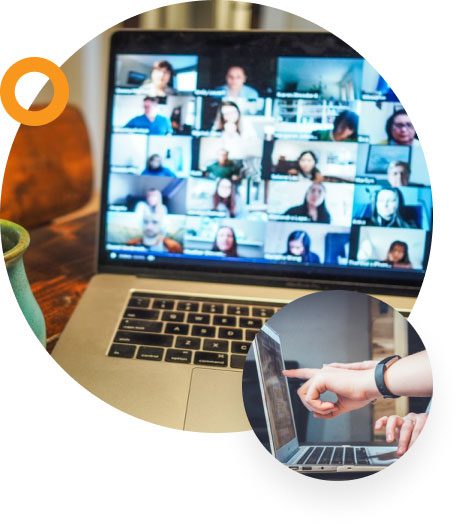 You can provide a completion certificate at the end of the course if desired
and also create subscription options for re-occurring courses or members
Our system will support courses in the following industries:
Hospitality
Technology
Training
Education
Mining &
Resources
Professional
Services
And
Many More
Take your business to the NEXT level
Select below what fits your needs at present and we will sort it out.